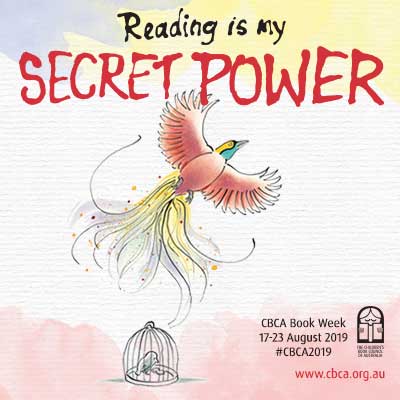 Each year across Australia, The Children's Book Council of Australia (CBCA) brings children and books together celebrating CBCA Book Week. During this time schools, libraries, booksellers, authors, illustrators and children celebrate Australian children's literature and you will often see children's book character parades and talented librarians creating amazing displays.
The CBCA is a not for profit, volunteer run organisation which aims to engage the community with literature for young Australians. The CBCA presents annual awards to books of literary merit, for outstanding contribution to Australian children's literature. The CBCA Book of the Year Awards are announced each year on the third Friday in August. CBCA Book Week commences the following day.
This year the winners of the Book of the year were:
All of these titles are available through the Charles Sturt Library, as are some of the books that received Honours awards. You can check out all the Book of the year winners and honour books on the CBCA website. If you have trouble accessing any of our winning books, please contact us at the Library for help.