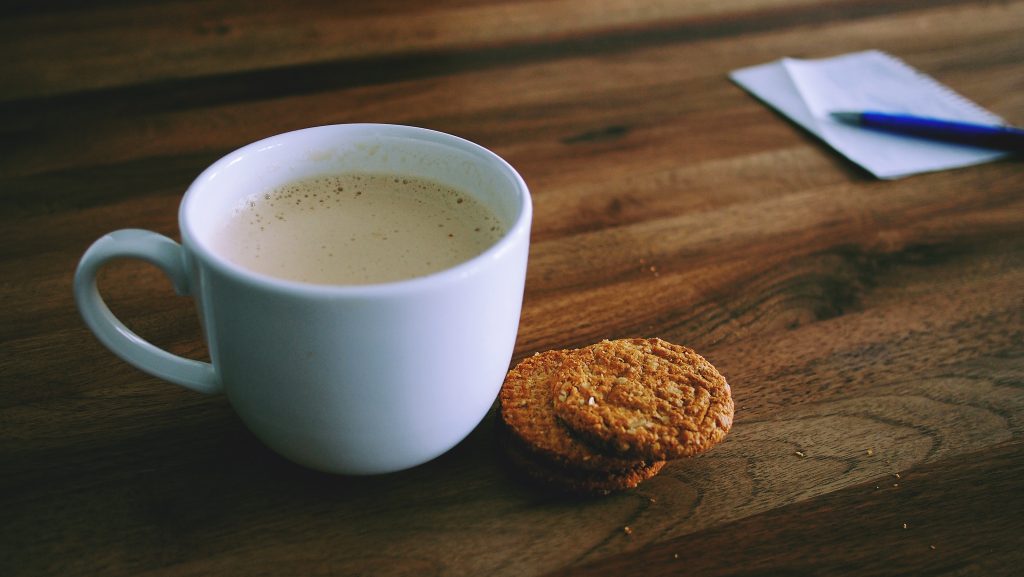 Stuck in a funk with your mid-session assessments? We've got the resources you need to help get you over the line in time to enjoy the break!
Research
Struggling to find what you need? Have a look at our Library Resource Guides for help on searching in Primo and where to find the best resources for your subject.
The vide below is also chock full of tips on how to get better search results and make the most of your time spent in Primo.
Referencing
Need help with APA? Check out the Academic Referencing Tool and our APA Referencing Summary for examples and pointers on how to nail your in-text citations and reference list.
Using EndNote for the first time, or need a refresher? Our EndNote tutorial videos will run you through the basics in a matter of minutes!
Get personalised support
Still not sure about how to get underway? Get in touch with the ALLaN or Library team for one-on-one support tailored to your needs.
Call us on 1800 275 278
Drop in and see us during opening hours
Make an appointment with ALLaN – via phone, skype or in person
What now?
Your assignment's submitted, Res school's wound up – what are you going to do with your break?
Why not browse the collection for some Spring reading? Have a look at LinkedIn Learning and get some professional development done between Modules. Or take a break and spend some time recharging in the sun!