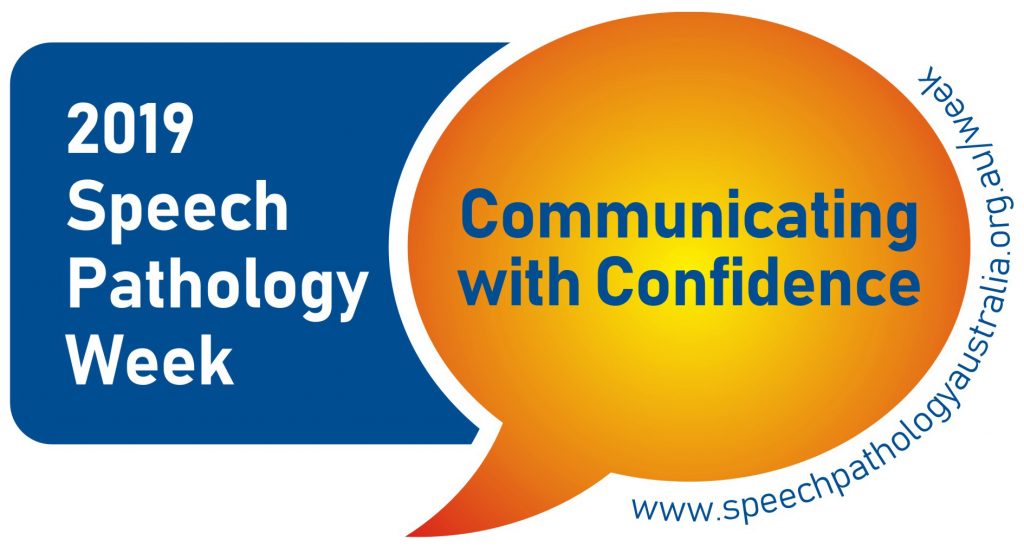 According to Speech Pathology Australia (SPA), around 1.2 million Australians live with communication disability, which presents an often invisible barrier to health, educational and social wellbeing. This year's theme for Speech Pathology Week (25th-31st August) highlights the role of confidence in breaking down those barriers and facilitating accessible communication.
The video below, from Speech Pathology Week 2018, explores what's involved in making communication accessible and the profound impact that has on the life of someone with a communication disability.
SPA also has handy information on the role of speech pathologists and how to find one, as well as what's involved in studying speech pathology around Australia.
Keep an eye on the SPA Facebook, Twitter and YouTube during the week to learn more about Communicating with Confidence and the role you can play in making communication more accessible.
Studying speech pathology
As a Charles Sturt student, you have access to a wealth of high quality speech pathology resources through the library, including our Speech Pathology Library Resource Guide. The guide collates eBooks, journals and professional resources relevant to studying and working as a speech pathologist.
Studying with a communication disability
Students with a disability are encouraged to register with the Disability Service for access to advice, assistance and services tailored to support you in your studies. Contact a Student Liaison Officers (Disability and Assistive Technology) or a Library Disability Liaison for help with accessing Library services.
Accessible and adjustable furniture is available for study at the Library, and a number of assistive apps are available through our Screen reading resources for study Library Resource Guide.