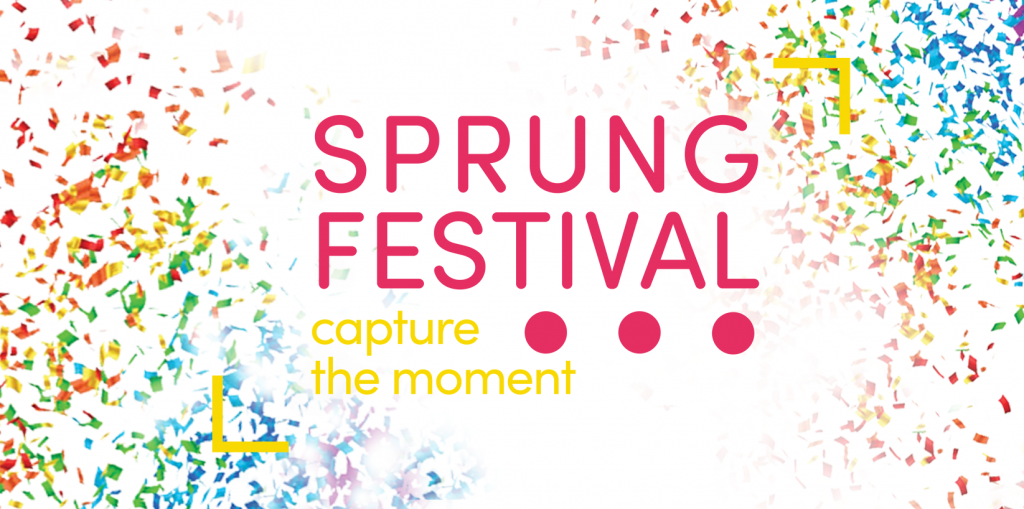 Next week marks the beginning of Charles Sturt University's annual Sprung Festival, a fortnight-long home-grown arts event developed and run by final year Theatre Media students at the Bathurst Campus. This year's program features explorations of death, dying and grief, primary school capers and a politcal thriller, as well as an intergalactic superhero story and a Dungeons and Dragons style, improvisational fantasy adventure. Click here for tickets and performance times!
Here at the library, we've got some great resources to help you become the next Sprung superstar! From inspiration to publication, we've got everything you need to create, develop, produce and distribute your creative works.
Get inspired
Check out our subscriptions to Drama Online and Kanopy's Performing Arts collection for performances, documentaries and interviews on subjects from Shakespeare to Sci-fi! The National Film and Sound Archive (NFSA) hosts an incredible collection of Australian short films online, with award-winning animated shorts and groundbreaking films by Aboriginal and Torres Strait Islander filmmakers.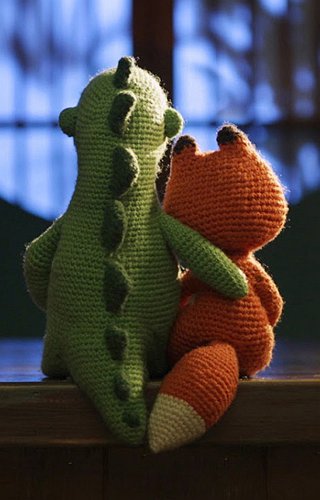 If costume design is more your scene, we've also got access to the Berg Fashion Library, a massive online collection of eBooks, museum holdings fashion photography. The NFSA also holds costumes from some of Australia's most iconic productions, including Muriel's Wedding and Priscilla, Queen of the Desert.
For writers, we've got access to AustLit, a resource put together by the National Library of Australia and around a dozen Australian universities, providing over 12,000 full-text critical and creative works, as well as citation information for materials held in libraries across the country.
For those of you with critical leanings, we have a great collection of browsable journals covering Film and Media Studies, Creative Writing and more – all available through Charles Sturt Library's Browzine platform!
Get a handle on Copyright
Knowing what protections apply to your work and the work of others is one of the trickier parts of creating and performing original material. Luckily, we've rounded up all the best Copyright, Creative Commons and Public Domain resources to help you out!
Get in touch!
As always, contact us here at the library if you have any questions about anything you've read. See you at Sprung!