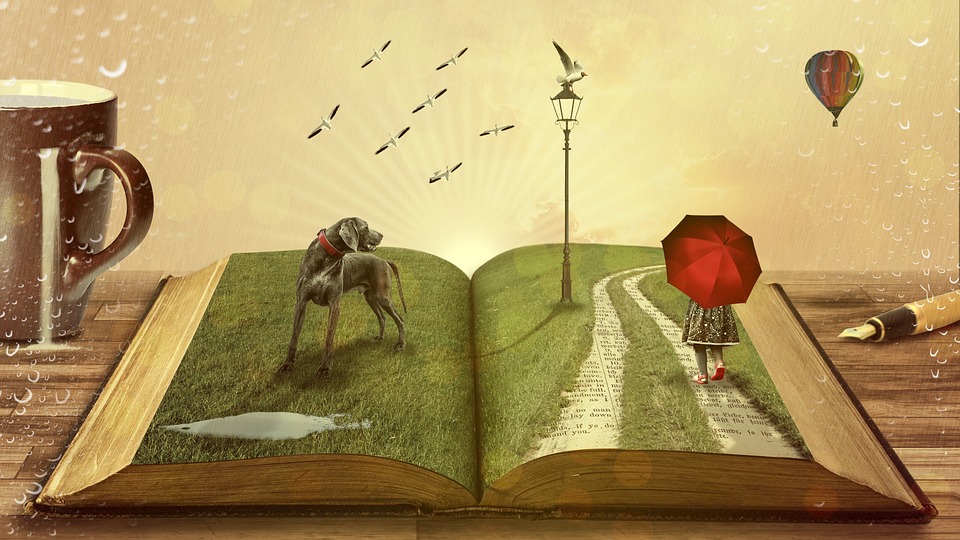 If you're teaching at Charles Sturt University, now is a great time to start organising your subject readings and resources for session 3. The Library has many great resources available for you to use when teaching, and has help on offer to allow you to make the most of our collection!
Materials for teaching
At the Library we'll work with you to compile dynamic learning resources for your students, update eReserve subject readings, create a Leganto reading list, and request new library resources. We can also help you provide your students with information in a range of formats. Find out more about our multimedia collections which include streaming videos, our open education resources, and using library eBooks as texts.
Subject & course resources
The Charles Sturt Library can help you scaffold digital, information and research literacies in your curriculum.
Having trouble with links in your Interact2 site? Check out our resources that show you how to create permalinks to online content in the Library collection. The Library also has a guide to help you embed resources into an Interact2 site.
Copyright is an issue that's important for all Charles Sturt staff to be aware of, so we've created a guide for staff to help with understanding copyright and it's implications when using resources in your subject modules.
Assist your students
Would you like to support your students' learning with our embedded librarian program, or choose from our range of ready to use learning objects to build your students research skills? You can contact one of our Faculty teams for help with this and more. The Library also has a great range of online tutorials and videos and Library Resource Guides at your disposal.
The Library is here to help, so please don't hesitate to contact us for assistance with teaching materials, course resources, or staff induction and training. For more information, please check out our Teach page on the Library website.