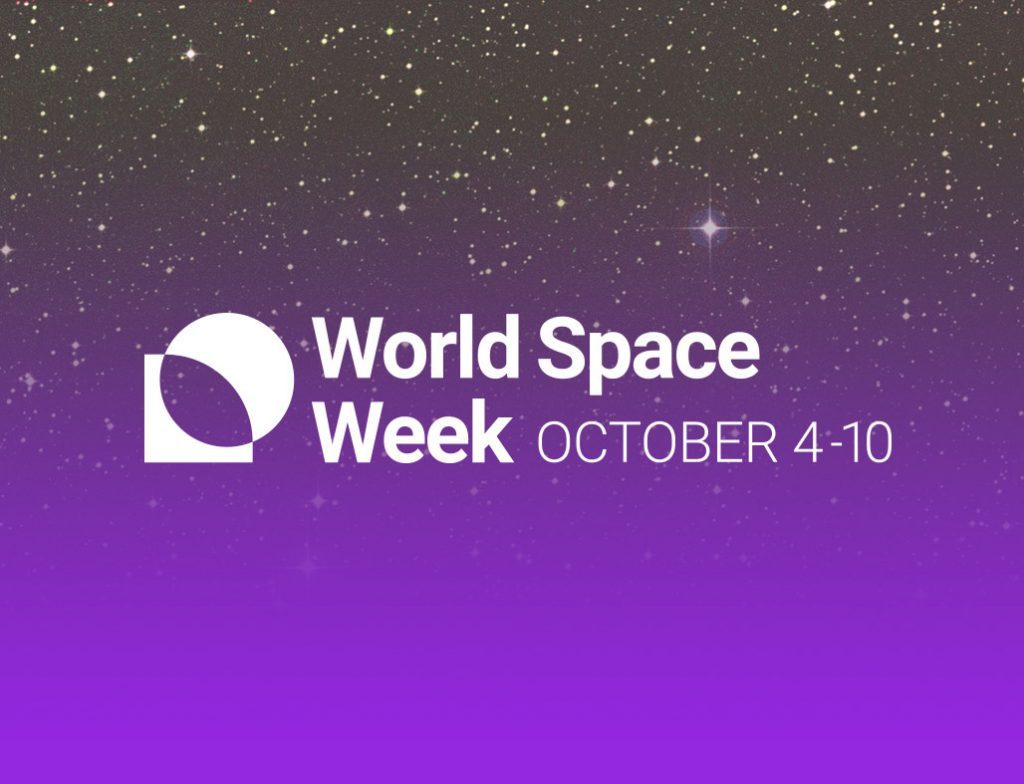 In honor of World Space Week (WSW), we're taking a look at Aboriginal Astronomy and how knowledge of the earth and skies is woven into Indigenous Australian culture and practice. For tens of thousands of years, Indigenous Australians used the stars and planets to navigate, track the passing of time and seasons, and pass along stories through oral traditions that have lasted to the present day.
This year's WSW theme subject, the Moon, is the topic of dozens of stories, passed down through oral tradition. For the Yolgnu people, the Moon was a fat, lazy man who lives out a monthly cycle of punishment, escape and rebirth at the hands of his aggravated wives. In other stories, the Moon is a man, chased across the sky by the female Sun, who catches catches up to him every so often during an eclipse (Australian Indigenous Astronomy, n.d.).
Perhaps the most popular concept in Aboriginal Astronomy is the Great Celestial Emu, known as Gugurmin in the Wiradjuri language (Banks, 2018). Nestled in the space between the stars of the Milky Way, the movement of the Celestial Emu across the sky correlated with Emu nesting season. In autumn, a carving of the emu can be found in Ku-ring-gai National Park, home to the Darramuragal people. When the Celestial Emu lined up with its carved likeness, the Darramuragal knew it was time to start harvesting emu eggs (Williams, 2015).
For more Space Week information and resources, check out the links below: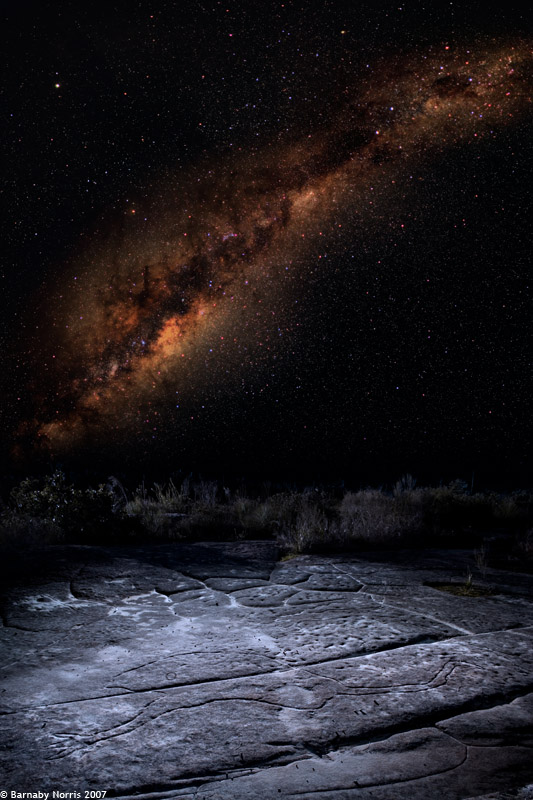 We hold loads of material on Aboriginal Astronomy here at the library – why not contact us or browse Primo for more information? Get a head start with these great resources:
References
Aboriginal Astronomy. (n.d.). The Moon. Retrieved from
http://www.aboriginalastronomy.com.au/content/topics/moon/
Banks, K. (2018, May 21). Aboriginal astronomy can teach us about the link between sky and land. The Guardian. Retrieved from
https://www.theguardian.com/commentisfree/2018/may/21/aboriginal-astronomy-can-teach-us-about-the-link-between-sky-and-land
Williams, C. (2015). Aboriginal astronomy and the natural world. Australasian Science, 36(8), pp. 16-19.