Future paramedics, nurses and welfare workers: Are you learning about the unique distinctions between prescription medications? Martindale can help you!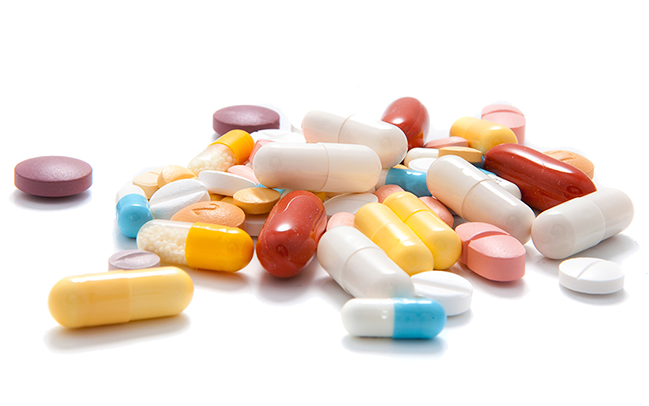 Martindale is published by the Pharmaceutical Press, the publishing division of the Royal Pharmaceutical Society. Content is created and updated in real time by the Martindale Editorial Team, a group of pharmacists and life science graduates with relevant expertise who are given formal training in literature evaluation and searching techniques, as well as on-the-job training in internal procedures.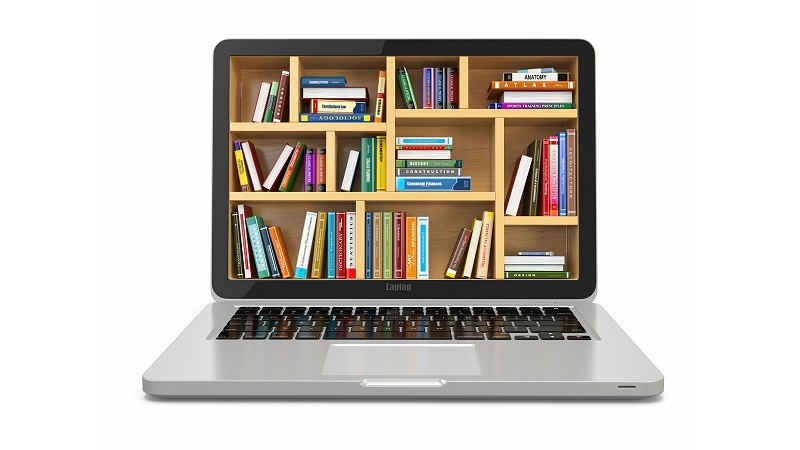 Some aspects that may be useful to students include: Pharmaceutical terms is various language – Czech (cs), Dutch (nl), French (fr), German (de), Greek (el), Hungarian (hu), Italian (it), Lithuanian (lt), Polish (pl), Portuguese (pt), Spanish (es), and Swedish (sv); Street names of drugs; drugs in sport; drugs and ancillary substances.

Remember, you can also contact us at the Library for further assistance in accessing this resource!