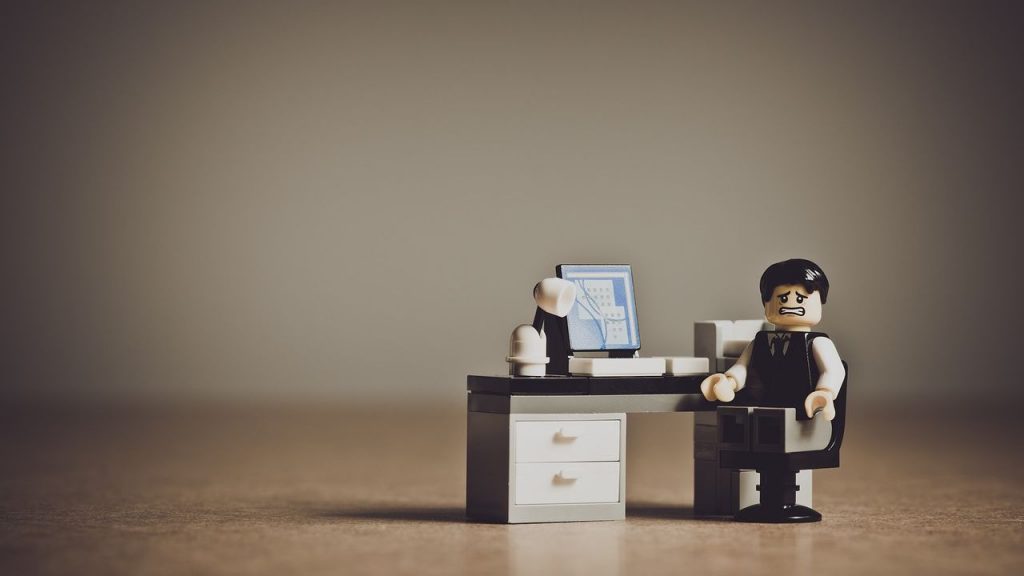 Our last Online Library Workshop (OLW) for 2019 is coming up next week and now is the perfect time to register! The Protect Yourself Online OLW is designed to help you stay secure and organised as a student and professional in an online world. The workshop forms part of the framework that we use to support your digital literacy skills, with the Your Digital Life modules and the Digital Literacy Graduate Learning Outcome also helping you build experience and knowledge in this arena.
Your digital life
If you can't make the workshop this time around, check out our three part, self-paced Your Digital Life modules. Each section is focused on teaching you the different skills you need to understand the implications of the use of technology in your private, professional and academic life. It also provides all the information you'll need to proactively use digital tools to your advantage. You can work through the modules in your own time and start making the most of your newfound digital literacy skills as soon as you're finished!
For more on Digital Literacy at Charles Sturt University, check out this video, put together by the Library.
The Protect Yourself Online OLW will be held at 1:00pm on Thursday 5th December. If you can't make the workshop on the day, don't worry! All registered participants receive a clean recording in their inbox after the workshop.
If you have any questions about digital literacy or Online Library Workshops, get in touch with us here at the library.