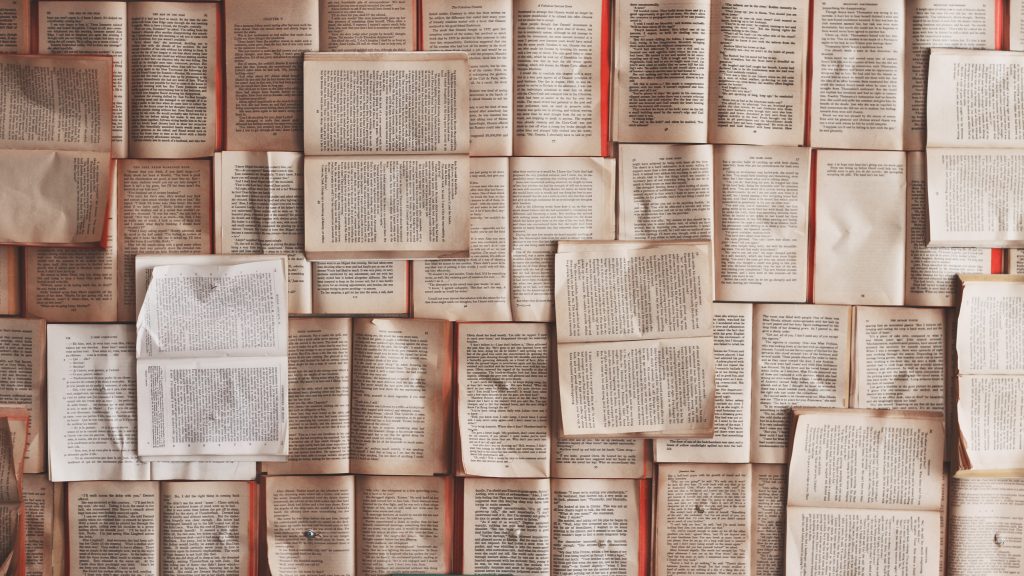 What is Leganto?
Leganto is a new Library tool that allows a reading list to be created for your Interact2 subject site. A Leganto reading list won't replace the contextual links in your subject site, but will complement them by providing students with a convenient single access point for their readings.
Why should I have a Leganto reading list in my subject?
Leganto readings lists can help you and your students by allowing you to:
Access to content from popular, dynamic front-line resources including websites, textbooks, eReserve items, videos, images and eBook chapters
Easily request a hold, loan or digitisation via Leganto on physical items in the Library collection
Add notes to readings for extra context or to link them to specific assessments
"Like" resources, suggest new materials, create personal collections, and share comments and recommendations with your students
Increase flexibility between academics in courses who want to use the same material when designing learning content
Add and change readings throughout the session, with the changes instantly available for student use
Access your reading list on mobile devices with a single intuitive user interface
Are Leganto reading lists compulsory?
Leganto reading lists are only mandatory if your subject contains copyright clash material. In the event that your subject does contain copyright clash material, the library will contact you about creating a list to help you manage copyright compliance. Once it's been created, you will find your Leganto reading list available as a link in the main left hand menu in your Interact2 subject site.
Previously, copyright clashes resulted in the Library emailing readings to students – Leganto removes the need for this intervention by letting us lock the readings down to individual cohorts.
Want to know more about Leganto reading lists?
If you'd like to have a go at creating your own list, you'll find everything you need in our Library Resource Guide, Using Leganto: For staff. To request a Library-built list, fill out this form. If you've got more questions about using Leganto in your subject, contact us for answers.