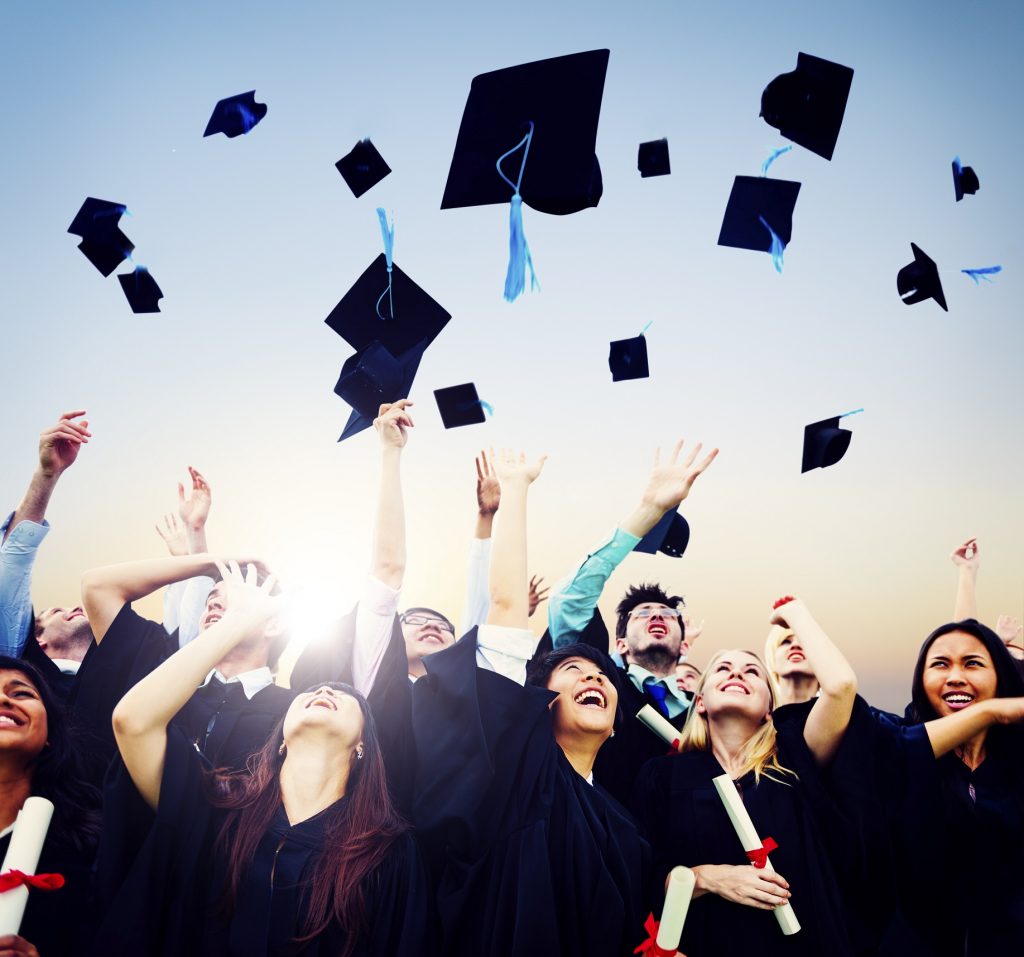 If you've recently graduated from Charles Sturt University and want to continue accessing Library resources, we've got good news for you! By registering as a Charles Sturt alumni, you can continue to access selected Library resources, including alumni journal databases and local print collections, free of charge. For more on what you can access as an Alumni borrower, check out our Library Services for Alumni page.
To register as an Alumni, complete this form. For library access, make sure you also apply for a Charles Sturt University Alumni Card – you'll be prompted to do this after submitting your alumni registration. Once your registration has been processed, the Alumni Office will contact you with confirmation and the login details you need to access our alumni databases.
Want to know more about the online resources you can access as a Charles Sturt alumni? Browse our Online Resources for Graduates Library Resource Guide, and contact us here at the library with all your alumni access questions.