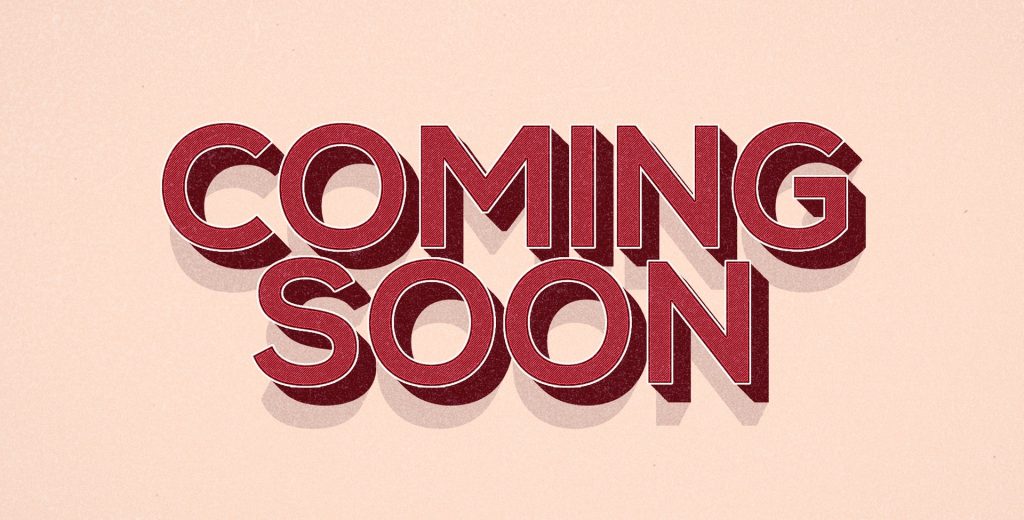 It's that time again! The Residential School period is fast approaching and you may be wondering what Library services and support are on offer while you are here.
At the Library, the hours of availability for services and collections vary for each campus, so the best way to find the right information is by checking our opening hours page.
All of our campuses have 24/7 access to learning commons, and some of our campus libraries have their physical collections available to you 24/7 as well! Just remember to bring your CSU card to access these spaces after hours.
Whether you're studying on campus or distance education, the Library's collection is available to you. You can:
If this is your first session at Charles Sturt, or if you'd like a refresher on how to get the most out of the Library's resources and services, why not register for one of our upcoming Online Library Workshops! The webinar style workshops take you through the various platforms and services supported by the Library, including EndNote, database searches and some tips and tricks for your online presence.
Any questions about our services and support? Contact us, or drop by while you're on campus!