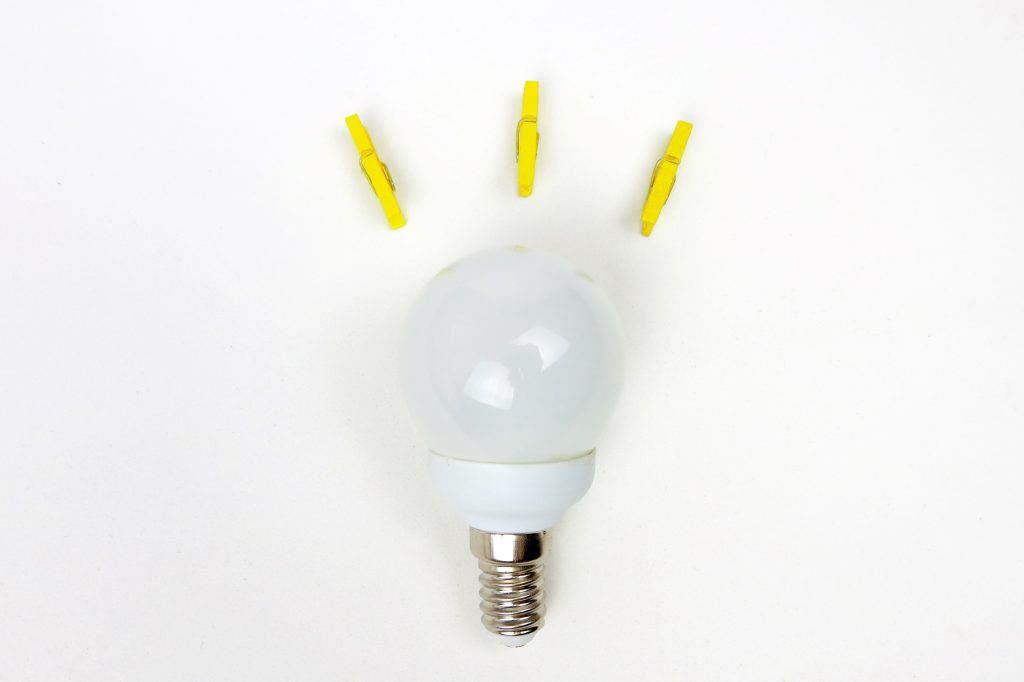 Have you ever wondered what the Library's doing in your subject? Want to know more about information, research and digital literacies? Curious about research funding and publishing? Our Science, Arts & Education and Business, Justice & Behavioural Science Faculty Teams are here to help! Whether you're a student, academic or researcher, read on to find out what the Faculty Teams have to offer you!
Faculty help for students
Charles Sturt University delivers a huge volume of courses to students from all over the world, but we can't be everywhere at once. To help remedy this, Librarians are strategically embedded in selected subjects across degrees and faculties to maximise our ability to deliver targeted Library support.
There are a few ways to tell if your subject has an Embedded Librarian:
Your subject site in Interact2 may have an Ask a Librarian forum
You may have a Librarian delivering classes in person or online before a big assessment
Your subject may have a dedicated Research Skills Guide, built and maintained by your Embedded Librarian to address your subject-specific Library needs. You can use your course code to search for an RSG here!
Of course, even if your current subject doesn't have an Embedded Librarian, you can still find Library help in all the usual places!
Faculty help for researchers
Our Faculty Teams are perfectly placed to support you through every stage of the research cycle. Whether you need help with planning and funding, research impact metrics, managing your references with EndNote or creating a researcher profile, we've got everything you need!
Select your faculty from our Faculty Teams page to find the contact details for the appropriate team for personalised research support!
Faculty help for academics
Is your reading list starting to look out of date? Do your students need a refresher on the ins and outs of peer review? We can tailor support and resources to your needs, including custom-built Research Skills Guides, forums and online or face-to-face classes.
Find your faculty on the Faculty Teams contact page and follow the links to get in touch with us in time for Session 1!