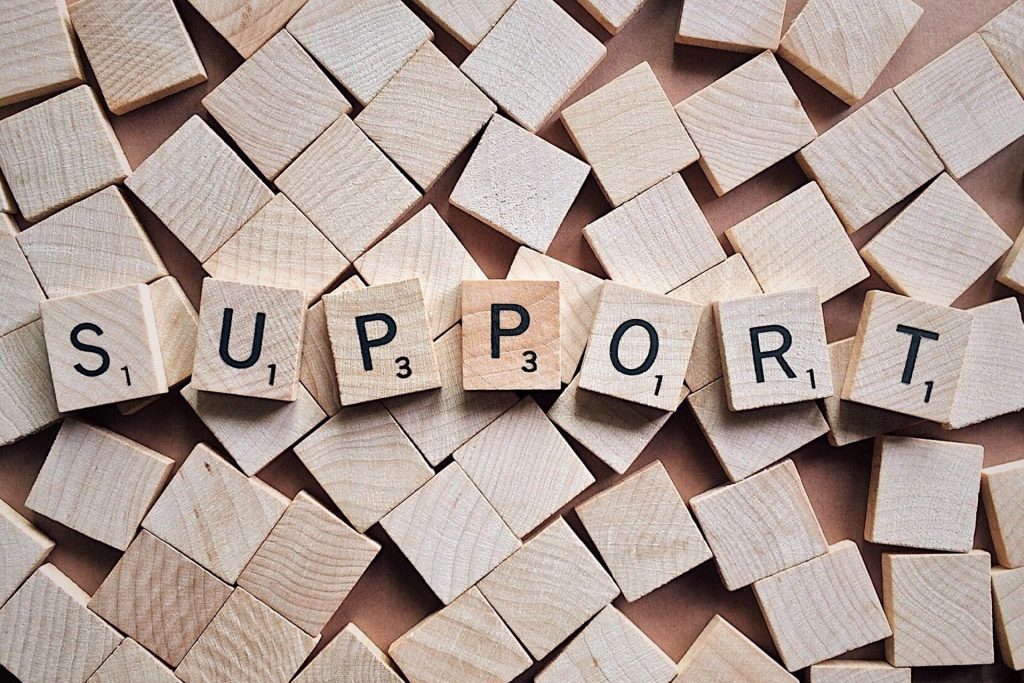 As the start of the first session of 2020 looms, it's a great time for us to let you know (or remind you) that the Library is jam-packed with resources and helpful guides to support you. We understand that resources and support are needed at all times of the day, from various locations, and often after library hours, so our range of self-help resources might be just the ticket for you!
Online Library Workshops
If you're new to Charles Sturt or just need to know more about our resources, why not sign up for an OLW? They're a great way to learn about our services and get some handy tips and tricks for using our resources effectively. Our suite of OLW's include:
Introduction Library Services
Finding Online Journal Articles
Using eBooks
Using Library Databases
Advanced Library Databases
EndNote
Promote Yourself Online
Protect Yourself Online
Be sure to register!
Training Tutorials and Videos
Our range of tutorials and videos can be accessed anywhere, anytime. Do you want to learn:
how to request or renew a loan?
the tips for searching a particular database?
how to develop your research skills?
Our extensive collection of videos have been developed specifically to meet those needs. You can check out our full range here.
Library Resource Guides and Research Skills Guides
Our librarians have produced a number of guides to help you locate the most relevant subject-specific resources and save you time!
Our Library Resource Guides contain a collection of broad resources applicable to students studying in specific fields, and are made up of helpful resource collections, tools and information to help you with research, writing and referencing.
Our Research Skills Guides have been developed with a specific subject in mind, and often delve a bit deeper into the content of that subject. Your Lecturer will be sure to let you know if an RSG has been developed for your subject, but you can always type your subject code into the search tool to check for yourself.
As always, if you have any questions, please chat with us, phone us, or come and AskUs!
Good luck for the session!