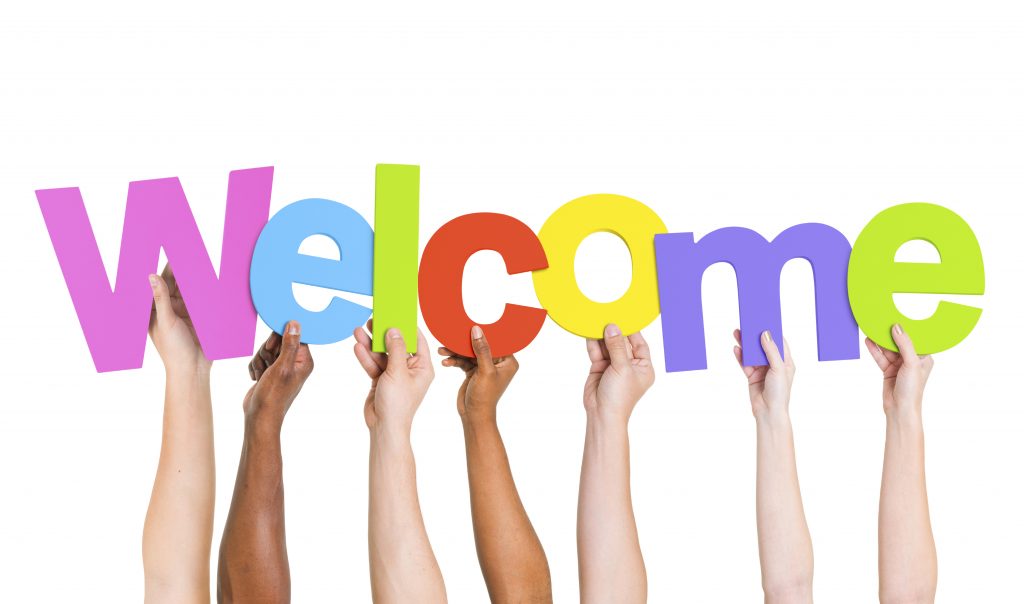 Welcome to Orientation at the Library. The Library has lots to offer, and it's not just books! We have great study spaces on each campus and a wonderful team of staff here to help you. Whether you're studying on campus or online – help is never far away.
How to get in touch
Library Opening Hours – a full list of the opening hours for each campus. Staff are available to assist in person during these hours. Virtual services hours are also listed.
Phone & Chat Services – you can speak to one of our friendly and knowledgeable Librarians wherever you are. Got a question? You can chat now
Online Library Workshops – Our Librarians conduct online workshops each session on a wide range of subjects such as Endnote, using library databases and finding online journal articles. The sessions are available at a variety of times and are super informative. They book out quick, so make sure you've reserved your preferred time.
Don't forget
The Library website is the best place to start: https://library.csu.edu.au/
We have a wide range of resources available and lots of helpful hints.

Please get in touch with us via phone, chat, email or on campus