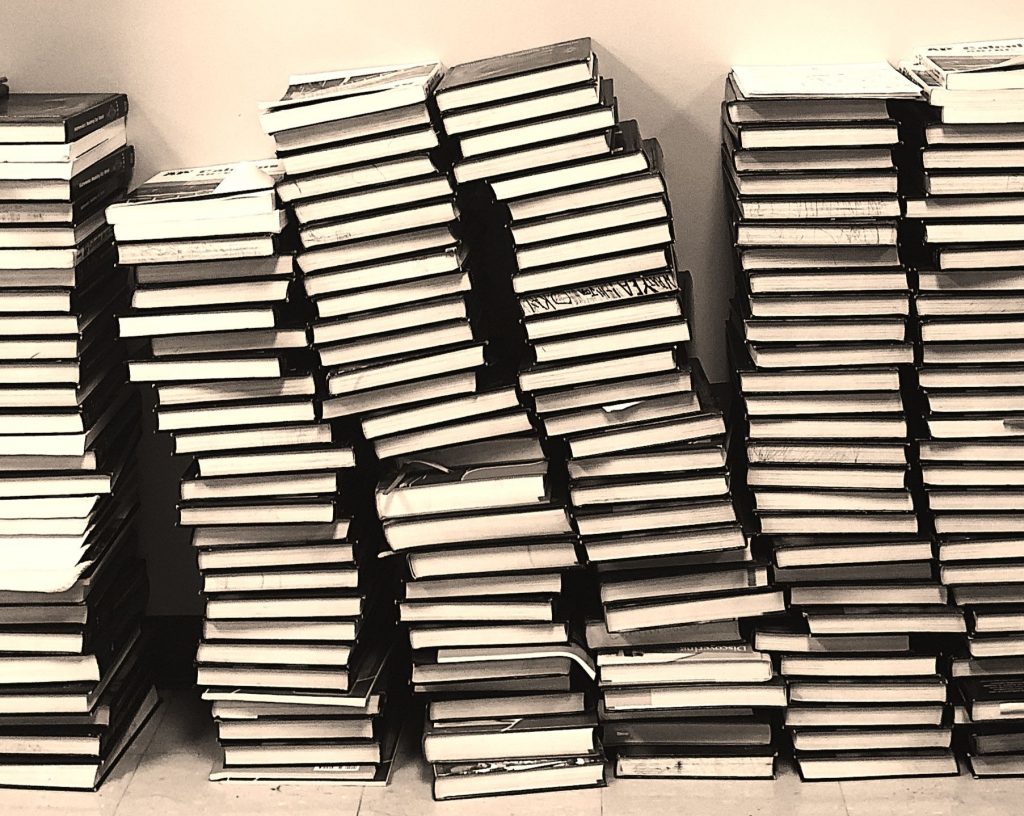 You may have seen the news that the Co-op bookshop was purchased by the online book retailer, Booktopia. This means that on campus Co-op stores will have a limited number of books available for subjects starting in Session 1.
www.coop.com.au redirects you to Booktopia where you can search for your books using your course code, course name, ISBN (International Standard Book Number) and/or title. When you find the books you need, Booktopia offers several shipping options and a standard shipping rate of $7.95, regardless of how many books or the end destination. Multiple payment options are available including credit card, Paypal, bank transfer and Afterpay.
Does the Library have copies of textbooks?
The Library makes an effort to have at least one copy of textbooks from each subject offered at Charles Sturt University – this could be in physical and/or eBook formats. Search the title in Primo Search to check what is available – keeping in mind access may be limited depending on various licences and quantities. Check out the eBook etiquette video below and our Library Resource Guide on eBooks.
Questions?
Please get in touch with us via phone, chat, email or on campus