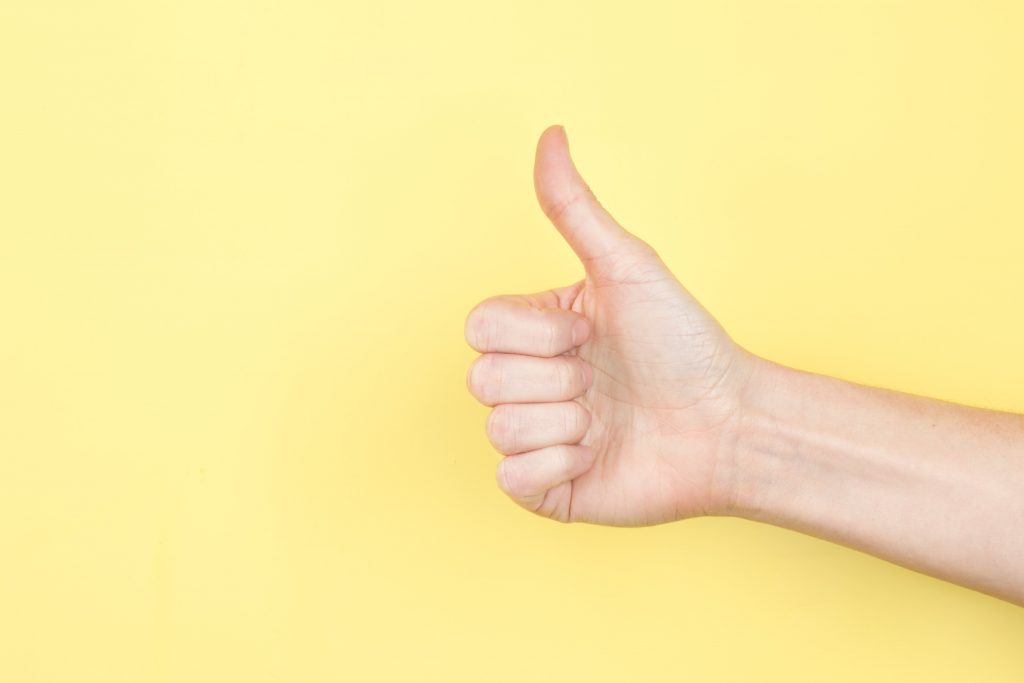 Charles Sturt Library is here to support you while you and your students study online. Here's how we can help:
For teaching
Our Faculty Teams are available to support with online delivery. Contact us to source multimedia, and other easy to access and up to date content for your subjects.
Most recommended and prescribed texts are available as eBooks through Charles Sturt Library.
For recommended and prescribed texts that are only in print, the Library can work with you to support students and find a solution.
Use Leganto reading lists to improve the student experience by putting their readings and multimedia resources all in one place. It also makes copyright compliance so much easier. See the Library's Leganto Guide for staff and check out the DLT Thinkpiece. For assistance contact leganto@csu.edu.au
Many eBook publishers have relaxed access to their content and we have compiled a LibGuide to additional resources that are not available through Primo.
Check out the Teach section of our website for more services.
For your students
Brush up on skills with Library online tutorials and videos.
Use the Library resource guides to find more resources for assignments.
Request books and scanned copies of chapters through Primo.
eBook etiquette helps overcome any difficulties with eBook access.
Students on campus have access to the Library and study spaces in the Learning Commons with physical distancing. Our Opening hours have up to date information.
Face-to-face inquiries will not be available until the end of the year but students can contact us us if they need an exception.
We are here to help on Library Live Chat or call 1800 275 278.
For research
Get in touch with your friendly and super helpful Library team: