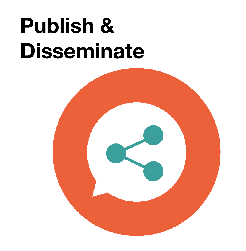 Did you know our Librarians offer training sessions for researchers and Higher Degree Research students each month?
During May, our training will move from the Design & Discover phase, through the Gather & Analyse phase, and into the Publish & Disseminate phase of the Research Cycle.

Measure and promote your research: Impacts and profiles. This session will help you understand metrics, what they are and where to find them. It will also help you set up a profile to make your research more visible.
Finding funding opportunities using Research Professional database. This session will introduce you to a database of funding opportunities. You will learn tips and tricks for getting the best results.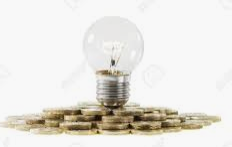 Literature review using EndNote & NVivo: An introduction.  After completing your Research Office session on NVivo, come along to this session and add your EndNote skills to your new found NVivo skills!  Learn how to import your EndNote library into NVivo and use it to analyse your literature for themes and ideas.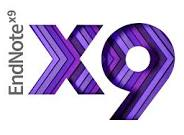 Bookmark our Induction, consultation & training page to see new sessions being added throughout the year. If you can't see the sessions that you are interested in, just get in touch with your Faculty Library Team.