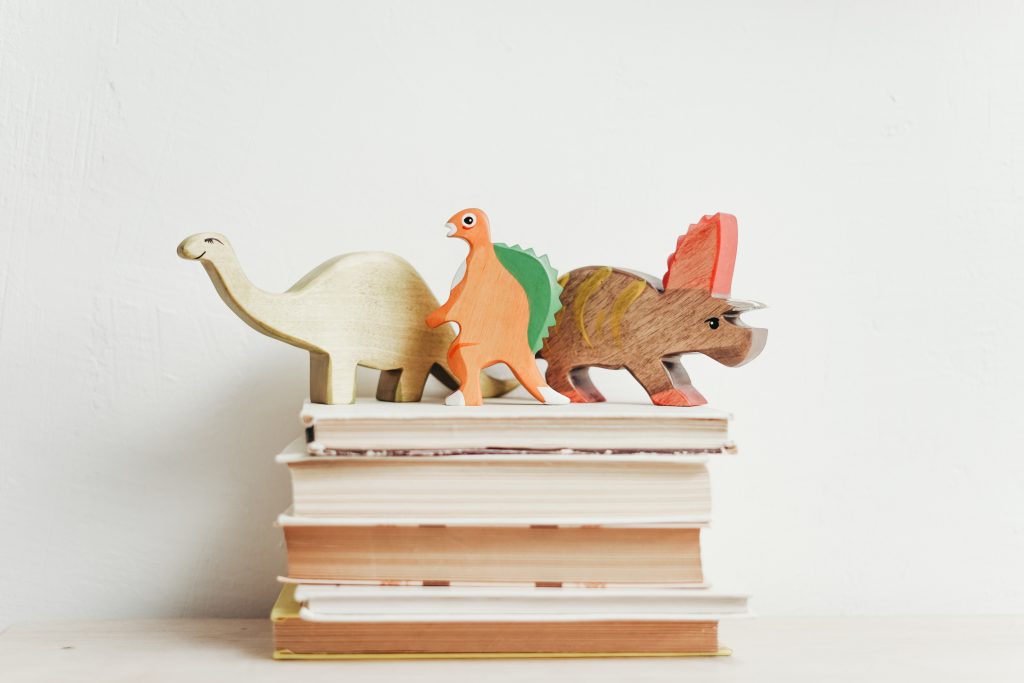 Ah, referencing – love it or hate it, it's an important aspect of academic integrity and an essential skill to learn. Not only does it demonstrate that you have drawn widely upon literature in the field to support your arguments, but when you reference a work you are giving a nod to those who put in the hard yards and conducted the research or had an original idea.
At Charles Sturt it is expected that all assignments include referencing, and the most common referencing style used here is American Psychological Association (APA). At the moment we are on the cusp of fully transitioning over to APA 7th ed, so best to check your subject outline to confirm whether you should use APA 7th or APA 6th.
Resources and support to get you moving!
Academic Referencing Tool (ART) is a handy resource that allows you to map your referencing needs and line of inquiry. The tool provides you with examples for references and in-text citations based on the type of resource you are referencing. It also includes some handy style notes and tips!
The Academic Skills team has created a fantastic set of resources to support your referencing needs! Referencing summaries are available for both APA 7th and APA 6th. The documents are based on the relevant editions of the Publication Manual of the American Psychological Association and provide more detail and depth on referencing.
The APA Style Blog covers off a lot of those tricky little referencing questions you might have and can often provide further insight. You might be stuck on how to format a reference, or it just doesn't seem to fit neatly in a 'box' and you need clarification.
EndNote is a referencing software that takes some commitment to learn, but once you're on top of it you're guaranteed to save yourself precious time and reduce the hours spent on referencing! The software is supported by the Library and we offer Online Library Workshops tailored specifically to teach beginners the specs of EndNote. Also check out our EndNote guide for detailed instructions and troubleshooting.
Academic Writer is the American Psychological Associations official online resource for teaching, writing, and publishing in APA style. It combines teaching and learning tools and resources, and includes full online integration of the APA Publication Manual and other resources. At the moment it is only optimised for APA 6th, but will be updated to include APA 7th style changes and guidelines in August 2020.
If you have any questions regarding referencing, it's always best to get in touch with Charles Sturt's referencing authority – the friendly folk at Academic Skills. You can book an appointment with an expert or attend one of their referencing workshops for additional support.
As always the Library is here to support you – get in touch if you need a hand!