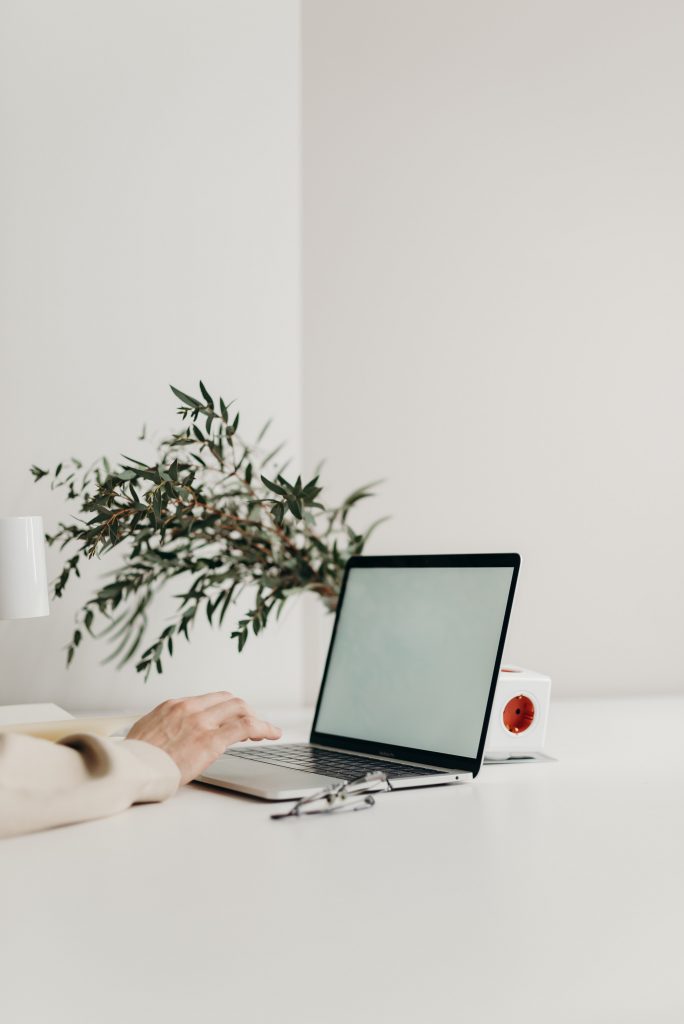 Do you find yourself wondering how to find your way around the wide range of resources available at the Library? Never fear – the Librarians are here!
Tips to get you on track
Whether you need help using Primo Search, requesting an item, finding your subject readings, or just where to start, we've got you covered.
Our Youtube videos have been designed to give you quick and concise information so you can confidently get back to your study.
Training Tutorials & Videos
Our videos cover areas such as:
Getting started with CSU Library
Using Primo Search
Developing your research skills
Using databases
Extending your research skills
Higher degree research support
You can check out the full range of videos here.
Still need help?
We are here to help. Please get in touch with us via phone, chat, email