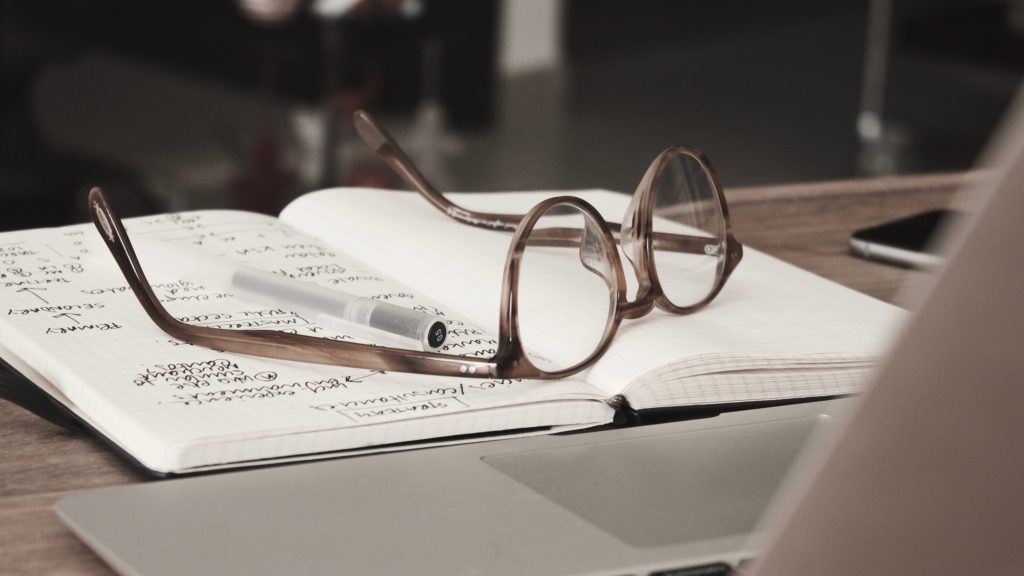 Here at the Library we're still hard at work to make sure we can offer you consistent, high-quality assistance. Besides the Research page on the Library website, where you'll find information and support for every stage of the research cycle, we also run regular training sessions and workshops targeting the skills you'll need to succeed in your research.
Our Induction, Consultation & Training page details the different topics we can cover in a consultation, and provides links to our research-focused self-help resources and upcoming training sessions. Whether you're conducting a literature review or updating your researcher profile, we've got everything you need.
You'll also find upcoming Library sessions on the Research Office Professional Development calendar. Filter by Category and select "Library Services" or scroll through to see what's coming up. We'll be running an HDR Candidate Induction on Wednesday, June 10th at 9.30 am AEST for those of you just getting started. It's the perfect introduction to the HDR essentials, register through the Research Office PD calendar or the link on our Induction, Consultation & Training page.
If you can't see anything on the calendar that suits your needs, you can always fill out the Request Library Induction, consultation or training form, or get in touch with your Faculty Librarians to book a one-on-one session.
As always, you can get in touch with us here at the Library with any questions about accessing our resources or services. Happy researching!