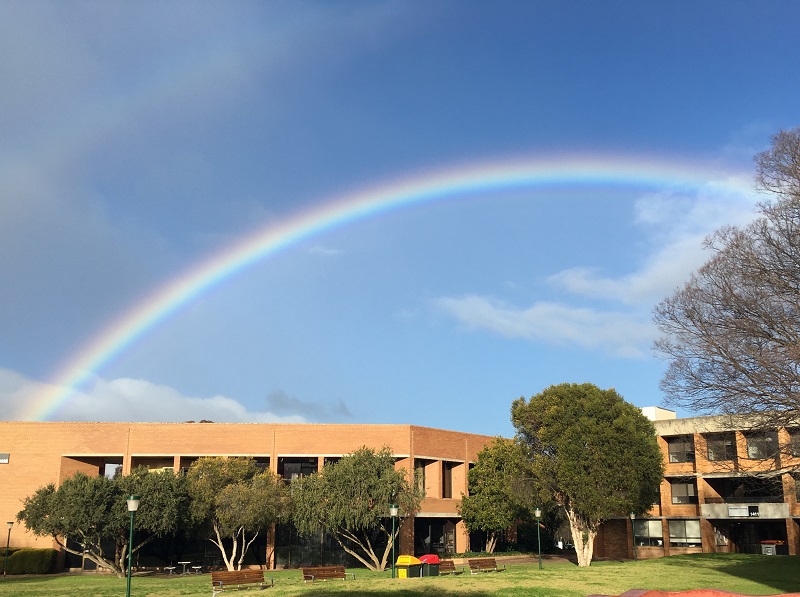 Following recent updates from the Vice Chancellor, we're going to be able to provide further services to the Library starting next week. Our wonderful online services and collections will continue for Charles Sturt students and staff.
Your health and well-being is our number one priority. So, we are re-opening our Library spaces in specific stages, in line with Charles Sturt's Return to Campus plan:
Stage 1, from Tuesday 9 June
Learning Commons areas are open from 7am to 8pm via swipe card access.
Make an appointment to browse in person in the Library, borrow items, and pick up intercampus loans. Please email libaskus@csu.edu.au with your student ID, campus location and a preferred time and a staff member will contact you.
Online students will be able to request loans of items through Primo.
All loans have been extended to end of August, but you can return your items to your nearest campus or via mail.
Interlibrary Loans are available again, and can be requested via Primo. There may still be some delay and unavailability of physical loans depending on which libraries around Australia are open.
Stage 2, from Monday 13 July
Learning Commons and Library spaces are open via swipe card access.
We'll have items in place to help you with social distancing and hygiene, including hand sanitiser stations and signage.
We're here to help:
Phone: 1800 275 278
Check our opening hours for info on when services are available
If you'd like more information about Charles Sturt's Return to Campus plan, please visit
https://www.csu.edu.au/current-students/safety-wellbeing/your-wellbeing/coronavirus