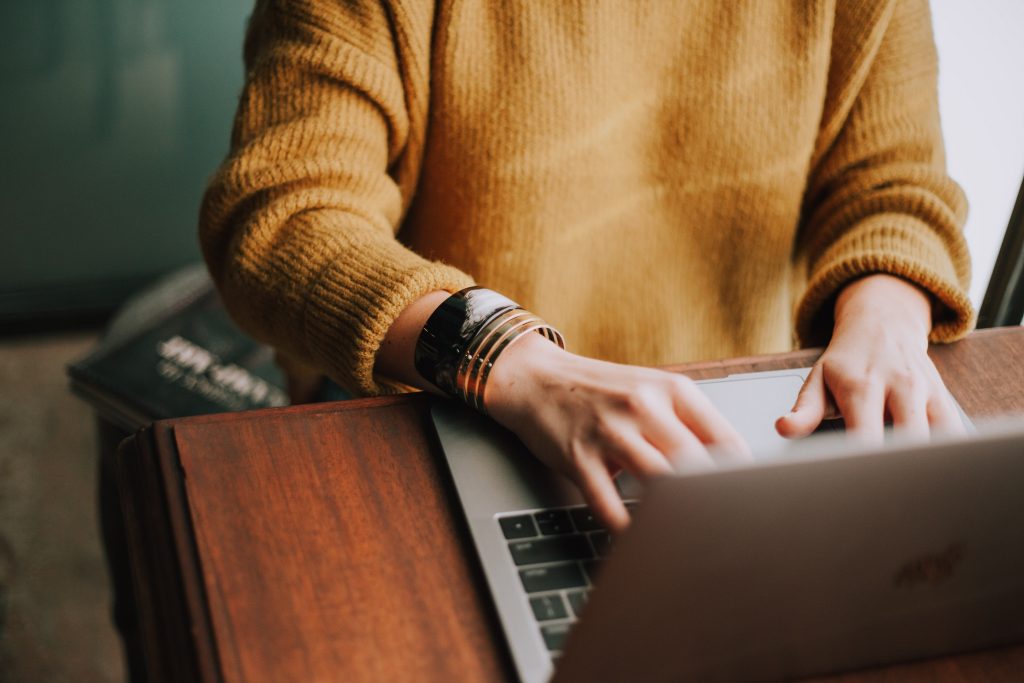 Your studies have probably looked a little different this session, and your exams will too – but never fear, the Library's still here to help you prepare! We've rounded up some of our top tips for exam prepping and information on your exams from the University to help you stay on top of it all.
How to prepare for your online exam
You'll find all the information on the different types of online exam being held this session and how you're best to prepare for each. Once you're across that, you can refresh your memory of our five top tips for exam prep and managing stress:
Make a plan – Figure out what you need to do and learn, and work out how to make the best use of the time you have using a study plan or a calendar
Find a place – Set yourself up comfortably at your desk, or find somewhere else where you can keep interruptions and distractions
Break it down – Turn your big, overwhelming to-do list into bite-sized chunks that you can tick off as you go
Take a breath – Reward yourself with short, regular breaks. Walk away from your workspace to get some fresh air and catch up with a friend to give your mind and body a break
Contact the Library – whether you've hit a paywall trying to access your readings or need support with evaluating resources, we're here to help.
More support for online learning
Struggling to get over that last hurdle before the end of session? Check out the Online Learning Skills page for support services and strategies. If COVID or exam stress is affecting your mental health, don't hesitate to get in touch with the Student Counselling services.