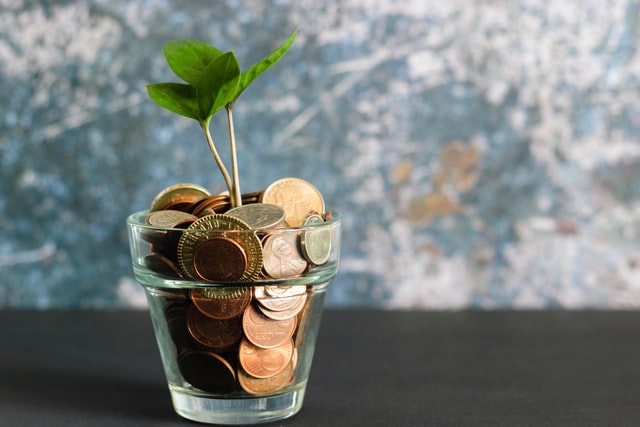 Welcome to the first of our new series of posts for researchers! This series will provide information about Library support for research activity at Charles Sturt.
The COVID-19 pandemic has had a significant impact on higher education in Australia, with universities losing a significant amount of income. With little additional support from the Federal Government, universities will be doing it tough for the next few years. This will result in increased pressure on academics to secure external funding.
The first place researchers should look when exploring funding opportunities is the Research Office's website on funding and grants. There is information on both internal and external funding sources. The information on grants outlines the need for support, how to check eligibility, how to follow guidelines, how to apply, how to respond to feedback, and how to submit, including the procedure for submitting a Notice to Submit form. There is also information on grant submissions for both the Australian Research Council (ARC) and the National Health and Medical Research Council (NHMRC).
ARC Discovery and Linkage grants
When academics think of external funding opportunities they often think of the Australian Research Council's grants. There are two categories of grants with the ARC, Discovery Grants and Linkage Grants. Discovery Grants, or Discovery Early Career Researcher Awards (DECRAs), are for early career researchers and are usually applied for individually. Linkage grants are more complex and are usually applied for by a team of researchers. Team members could be from one institution or across many institutions. In either case, the Research Office at Charles Sturt can assist researchers with the application process.
Medical or health research
If your research is based in medicine or health, you may want to look for funding from the National Health and Medical Research Council. The NHMRC has several categories of funding, as well as a search tool, which includes research funding from other sources. NHMRC Ideas Grants are designed to "…support innovative research projects addressing a specific question(s)."
There are also postgraduate scholarships that are available through the NHMRC.
Research Professional
The Research Office at Charles Sturt University also provides access to Research Professional. This is a database of funding opportunities from Australia and around the world, where all funding opportunities have been eligibility-verified for Australian researchers. This database covers all disciplines and contains detailed information on thousands of funding opportunities from sponsors from all around the world. You can setup your own profile within Research Professional, which will allow you to set up alerts and save searches. For more information on Research Professional please see the note under the database description on the Library's website.
Contact us
If you have any queries about research funding and would like to talk to a librarian please feel free to contact the senior client services librarian for your faculty:
Good luck with your searching!