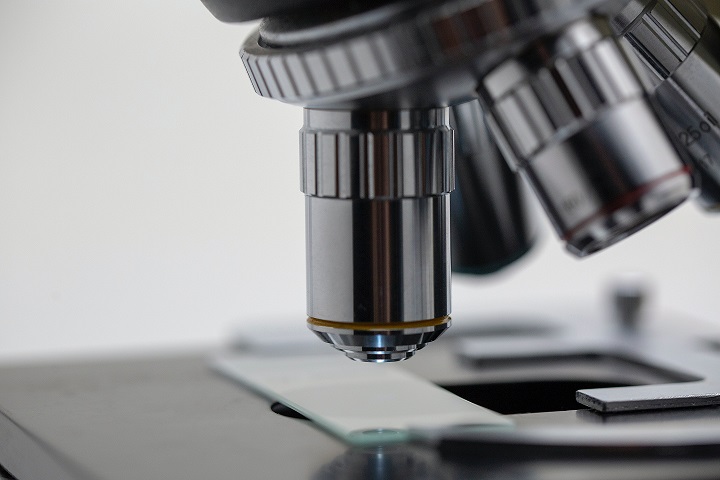 This month's training sessions focuses on the Design & Discover phase of the Research Cycle. Sessions include:

Using Library databases effectively: getting better search results: will help you target your searching with advanced search techniques, and choosing the best databases for your needs.  This session will run on the 2nd of July at 9.30am.

Getting started with EndNote: This session will give you an overview of EndNote and how to start building your library.  Then we will show you how to use EndNote to reference your documents.  This session will run for 90mins on Tuesday 14th July.

An introduction to Systematic Reviews: This workshop will define the different types of systematic and systematic like reviews and help you find where to start and look at what steps are involved.  This 1 hour session will begin at 9.30am on Wednesday 22nd July.

Finding and using theses and dissertations: This workshop will give you information on finding both Australian and international dissertations, either to use as examples, or for your research.  Come along on Tuesday 28th of July to find out more!
Keep an eye on the Research Office training calendar and bookmark our Induction, consultation & training page to see new sessions being added throughout the year.