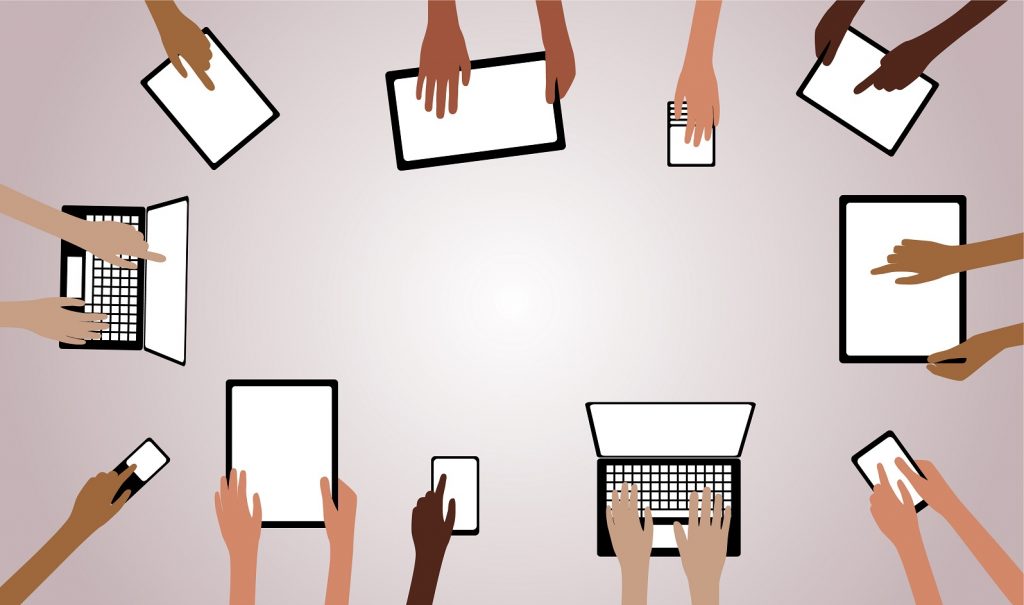 Are you new to studying at Charles Sturt in Session 2? Do you need some help finding resources? Want to know more about how the Library can help you?
Library staff will be running Library Orientation Sessions twice a day from 6th – 10th July, available to all Charles Sturt students. These sessions run for 15 minutes via Zoom, to give you an overview of Library Services available. There is Q&A time available so you can ask any questions you may also have.
You can reserve your spot here.
In conjunction with the Academic Skills Team and other student support services, the Library Team are also providing one hour Zoom "Student Skills Development – drop in sessions". These informal sessions aim to help students who have queries they need assistance with. You can attend the session and ask any questions you may have. More information about this course, and many more on offer to students can be found here.
All of these sessions are FREE! And as always, we're here to help:
Phone: 1800 275 278
Check our opening hours for info on when services are available