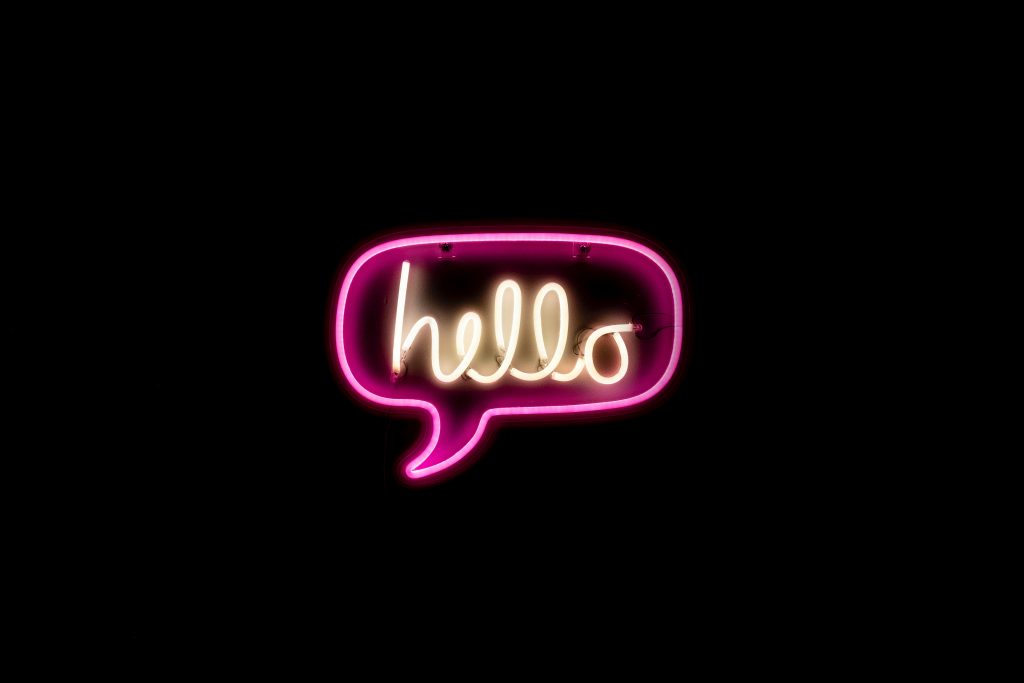 First session jitters and you're wondering what on earth 'peer-reviewed' means and how it applies to you? Perhaps you want to know where to find your campus Library or what resources are available and when. We've got you covered with our series of short modules for Getting Started with your Library.
Each module is made up of short videos, interactive quizzes and activities, as well as links to our library specific resources and tools. There are 10 modules in total and they take about 10 minutes each to complete – short but sweet! You can cover as many as you like, or just the areas where you feel you need a bit of a leg up. The modules are:
Before you start
Find your readings
Find your library guides
Preparing for your first assessment
Finding the information you need
Evaluate your resources
Writing up your assessment
First assessment feedback
Extend your skills
Test your knowledge
Don't forget we're also running our regular line-up of Online Library Workshops, as well as our Online Orientation Sessions for those that are ready to dive right in! Got any questions about this or anything else library related, always feel free to Ask Us!