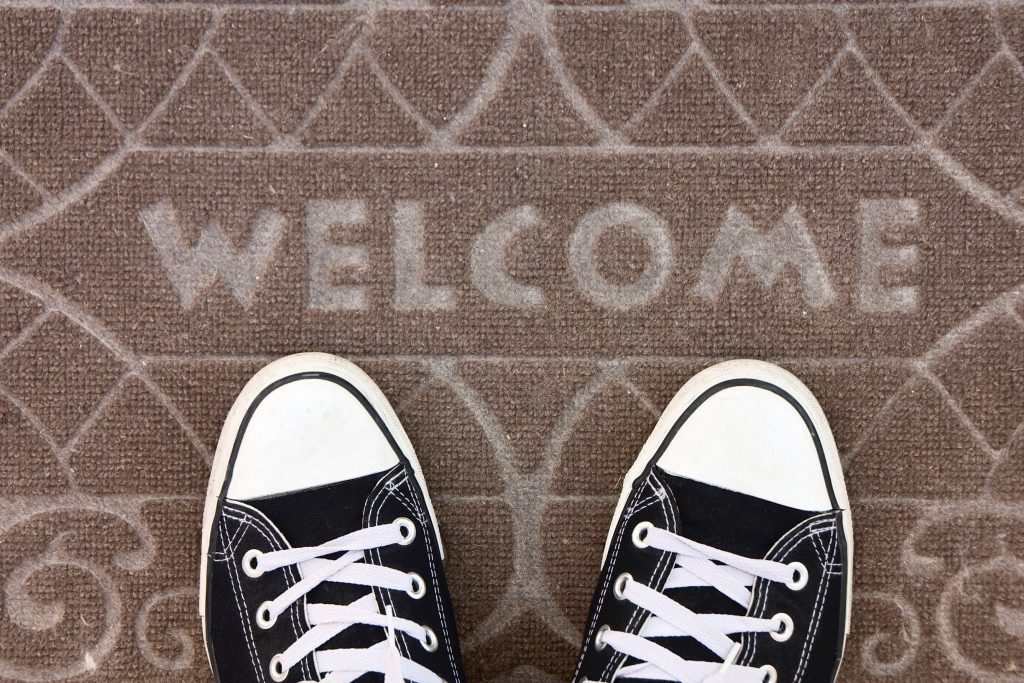 It's a new session and we would like to welcome all new and returning students. The Library has a wealth of resources to help you achieve your best this session. Check out the info below to get you started.
Training Tutorials
If you're just starting out at Charles Sturt – you may wish to check out our training tutorials and videos. Our Librarians have put together bite size videos on a range of Library services such as Library Resource Guides, Primo Search, eReserve and much more.
OLWs
Another service the Library offers is Online Library Workshops. These 1 hour Zoom sessions are running from now until early August and they are a great tool to help you in areas such as EndNote, Library Databases or eBooks. The sessions are popular and fill up quickly. So be sure to reserve your spot!
Orientation Sessions & Student Workshops
For a different type of assistance, we are also offering Library Orientation Sessions. These sessions are 15 minute online sessions running twice daily on 14th July and 23rd July. The sessions aim to provide support on Library services and a Q&A to answer any questions you may have. The Workshops & Events page has a wide range of sessions that are available to help you succeed in your studies.
We're open
Our Learning Commons and Libraries are reopened, and students are able to access our facilities. For more info on how to access the facilities, check out our previous blog post.

We're here to help
The Library website is a great tool with plenty of resources. Be sure to bookmark the page! You can also get in touch with our friendly Library staff. We can help with borrowing, research, referencing and more.