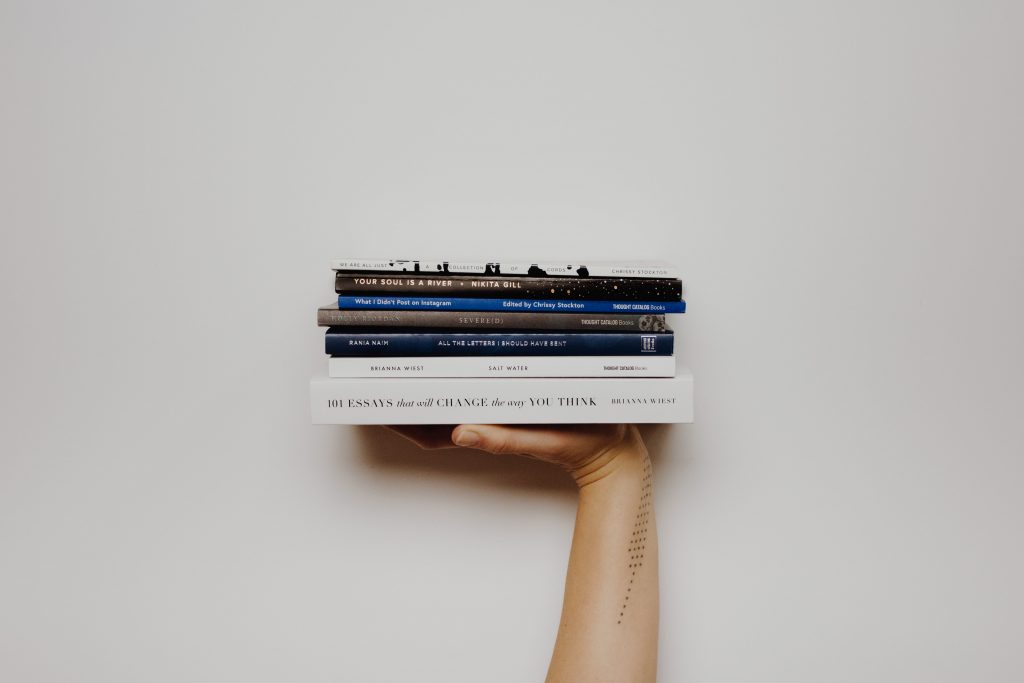 It's the start of Session 2 and the time has come to get across finding and accessing your subject readings and resources. Here at the Library we're always here to help, and we've rounded up the various ways to access these resources.
Textbooks
The most pracitcal way to find your textbook is to search for the title in Primo Search, the Library's discovery tool. Searching for a book using the the full citation (author, date, book and chapter title) can overload Primo with too much information. By searching the title only, you can use the rest of the citation details to filter the results and make sure you've got the right book. This goes for physical books and eBooks alike!
You can use the contents page of an eBook to navigate to the right chapter, but you need to consider the limitations of eBooks such as daily download allowances or the designated number of concurrent users. Our eBooks Library Resource Guide can shed some more light on this, or you can watch our eBook Etiquette video for more help.
eReserve
When a text isn't available online or the physical copy is in high demand, a portion of the book can be scanned and made available to students, in compliance with Copyright law. Typically no more than a chapter of the book is available online.
There are two main ways for you to access your eReserve readings, the first is in Primo Search. You can search your subject's eReserve listings by entering your subject code into Primo Search. Select 'eReserve & Reserve' from the drop down and every eReserve item for your subject will appear in the results. The video below will show you how its done!
Reading Lists
Last but not least, if your subject has a reading list it will appear in your subject's Interact2 site. These lists are built by the Library specifically for your subject and contain all of your readings in one place! It essentially creates a central location to access your readings. Check out our Using Your Reading List (Leganto) Library Resource Guide for everything you need to know!
Any questions about accessing your subject readings or Getting Started with the Library, just Ask Us!