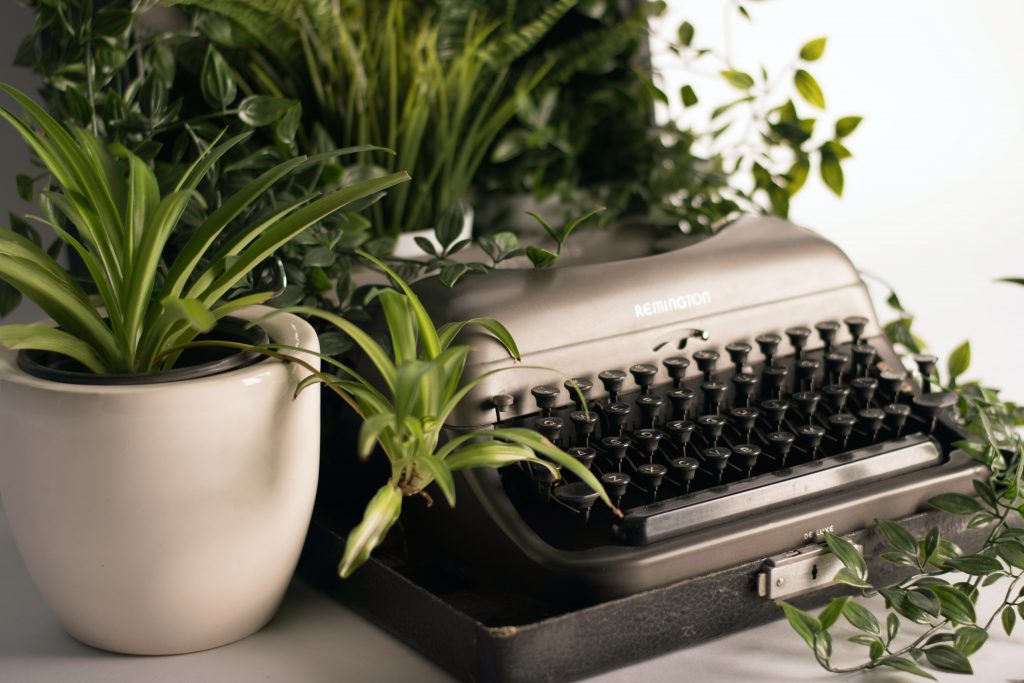 We're well into Session 2 and assessments are coming thick and fast, so now's the perfect time to check out what the Academic Skills Team has on offer! From academic writing through to numeracy and referencing, they have everything you need to further develop your study skills.
Writing for essays and assessments
Whether you're working on your first assessment or your fifth, you can always benefit from brushing up on how to write at university. The Academic Skills Team has put together a range of downloadable guides, video tutorials and workshop recordings, all available for you on the Academic writing, assignments and essays page.
Numeracy
Depending on what you're studying, the level of numeracy skills you'll need will vary. Whatever your area of study, the Academic Skills Team has you covered. Special resources for Nursing and Teaching students, as well as short courses, recorded workshops and expert assistance are all available at the click of a button.
Referencing
Referencing is vital to maintaining academic integrity and making sure your finished work reflects the effort and research you've put into it. Once again, Academic Skills provide a huge range of guides, tutorials, workshops and videos to make sure you're developing good referencing habits.
Ask an expert
If you're after help with anything in this post, book an appointment with the Academic Skills Team to go over your writing, numeracy and referencing concerns at a time that suits you.
We're here to help, too!
Here at the Library, we can help you take your referencing to the next level with EndNote. Contact us or check out our EndNote Guide to find out more! Make sure you're confident with referencing basics first, as EndNote is designed to help you manage your references, not compile or correct them.
We also have a huge range of books and other resources available to help you refine your skills. Search for "essay writing", or "academic writing" in Primo Search and feel free to request anything that looks helpful!