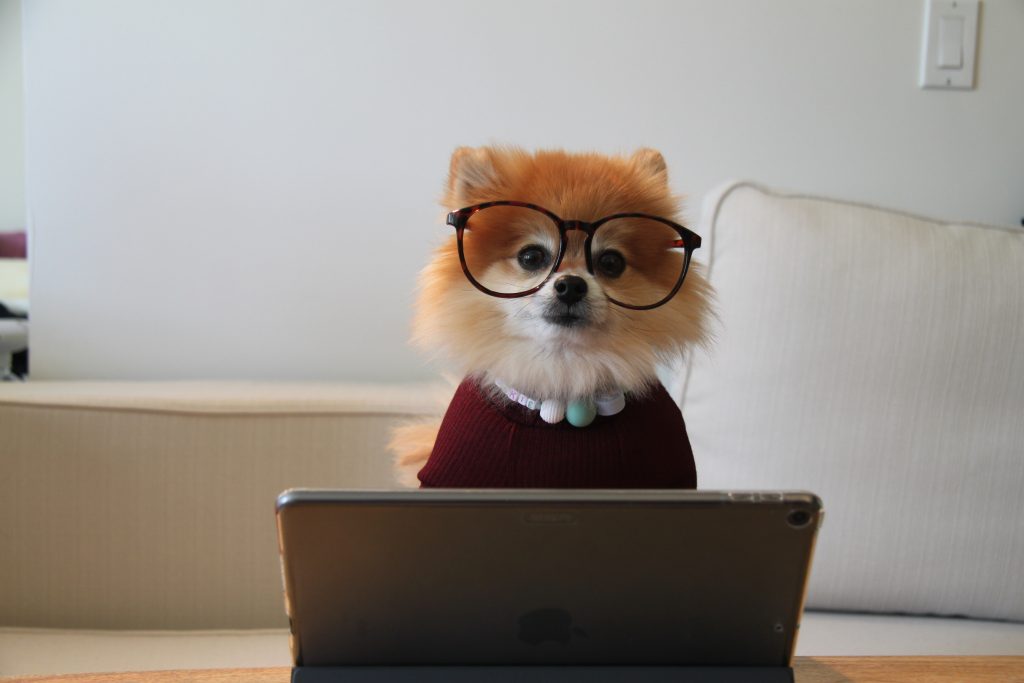 You may have heard that the Library has a pretty substantial collection of eBooks (hundreds of thousands actually), but do you actually know how to access and get the most out of eBooks?
Here at the Library we can take you through the specifics and get you comfortable with accessing and using eBooks. Here's what you need to know to get started.
Accessing eBooks
eBooks can be accessed via Charles Sturt Library, anywhere, anytime! You can search for eBooks using the Primo Search tool.
When doing a search, use the refining options down the left hand side of the Primo screen. Limit your resource type to 'books' and show only 'available online' – these simple steps will ensure you are only viewing eBook results. You'll know it's an eBook if the record displays 'available online'.
Using eBooks
Keep in mind when accessing eBooks that they may be protected by Digital Rights Management (DRM). This means there may be limitations to the number of simultaneous users as well as to the copy, download and print allowances. Due to DRM restrictions we encourage best practice in the form of <a href="http://">eBook etiquette. To help us ensure that you get what you need without disadvantaging your peers who may be hoping to access an eBook at the same time, we recommend you follow these steps:
access the eBook by clicking 'Read Online'
browse the text to identify required pages
select 'Print to PDF'
save the PDF file to your personal device, and
promptly close the browser to exit the eBook so it can be used by other students.
Also remember that limitations to copy, print or download allowances are a daily limit only, meaning that this limit is renewed every 24 hours.
As well as downloading chapters or sections of eBooks, platforms such as ProQuest eBook Central also contain some additional features such as highlighting, adding notes and bookmarking text. Take a tour of the top level icons in ProQuest to explore these further!
Another useful resource is our eBooks Library Resource Guide which will take you through the ins and outs of different eBook platforms and other useful tidbits. Also keep in mind that your Librarians are here to help! Get in touch with us – we'd be glad to show you the ropes and get you familiar with using eBooks.