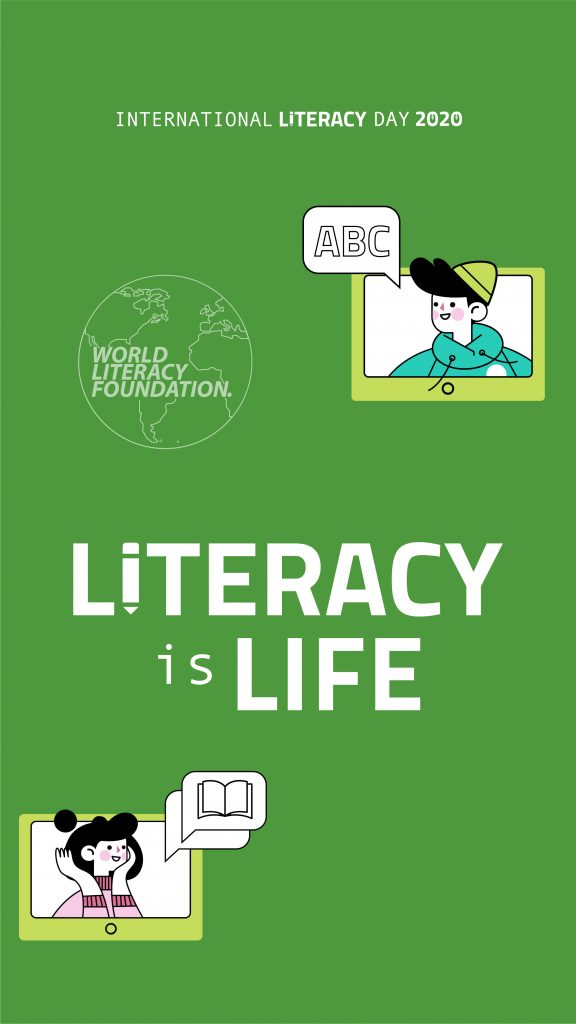 Literacy Can't Wait
Today is International Literacy Day. This year the World Literacy Foundation is focusing on issues that have been highlighted by the current pandemic. People with no or low literacy skills, who already face multiple disadvantages in their daily lives, have also had limited access to health and preventive information about the coronavirus and online learning opportunities to continue their education. The COVID-19 crisis has shed light on the unpreparedness of infrastructure, education systems, programs, and people for ensuring the continuity of teaching and learning in such a situation.
How the pandemic has affected literacy
Since the COVID-19 pandemic began, schools have closed down in over 190 countries. The education of 1.27 billion students has been disrupted. And 63 million primary and secondary teachers have been affected in over 165 countries. Remote learning has been adopted as a temporary solution to the problem. However, this has highlighted the impact of the digital divide on those less fortunate. Access to computers and reliable internet is not something that is available to all children.
2020 Campaigns
This year the World Literacy Foundation has created a petition to eradicate illiteracy by 2030. You can sign the petition here. There is also an appeal to help raise funds to assist in the increased response required to help children in need of educational support due to COVID-19
The World Literacy Foundation is working every day to reach children in remote communities with quality educational resources to enhance their literacy skills. Learn more about their EdTech initiatives: Sun Books, Dingo, and Indigenous Learning App.