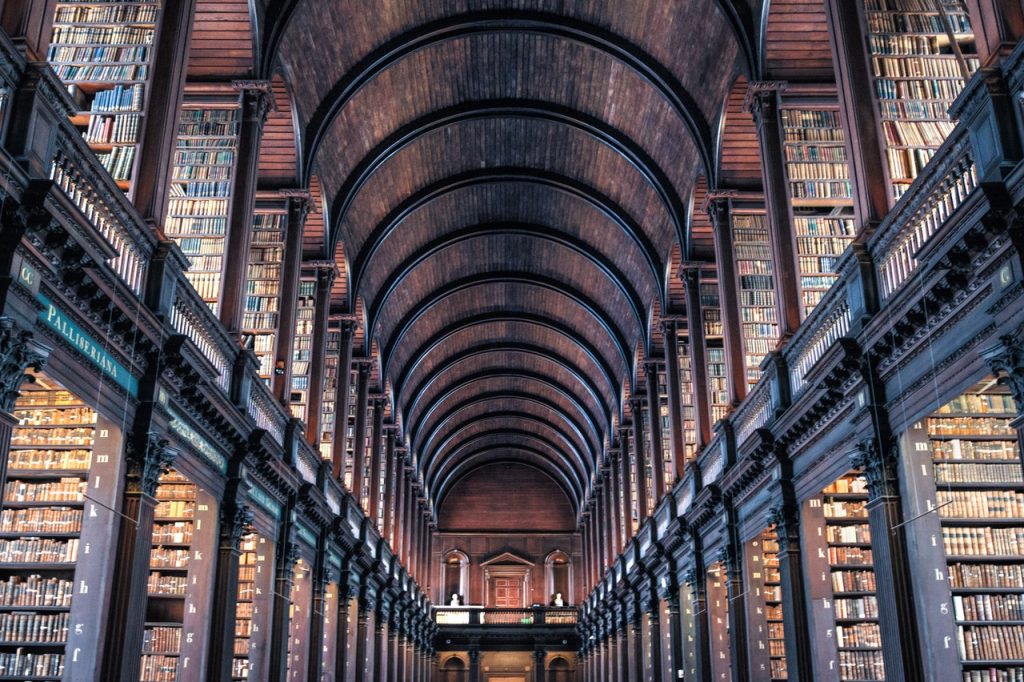 What is Google Scholar?
If you're studying – you need to know your way around Google Scholar. It's a little different to the standard Google search. Scholar will help you search for scholarly literature in a quick and simple way. You can easily find articles, theses, books, abstracts – the list goes on! Scholar helps you find relevant work from across the world. Another key feature of Scholar is that it ranks documents the same way researchers do. It weighs the full text of each document, where it was published, who it was written by, and how often it has been cited. So you can have some reassurance about the quality of the publications you are reading.
I found an abstract. Now what?
Charles Sturt Library have access to a wide range of databases. Our Librarians have put together a helpful page on searching with Google Scholar. By altering Scholar settings you can gain access to full articles within the Charles Sturt Library very easily. We also have a short video explaining how to add Library Links and import citations to EndNote. Our Database Library contains all Databases available to Charles Sturt students and staff. Or you may wish to search for the article using Primo Search.
You can also save search results. If you find an article you want to come back to later, simply click the star located at the bottom of the text information for the article. It will then be saved into "My Library" on your Google Scholar homepage for you to access at any time.

Want to know more?
If you want to dive in further you can access Linkedin Learning courses on Google Scholar as well (remember to log in to Linkedin Learning with your student account).
Contact us
If you get stuck and need help, our Librarians are here to help. You can get in contact with us via the following:
Phone: 1800 275 278
Check our opening hours for info on when services are available