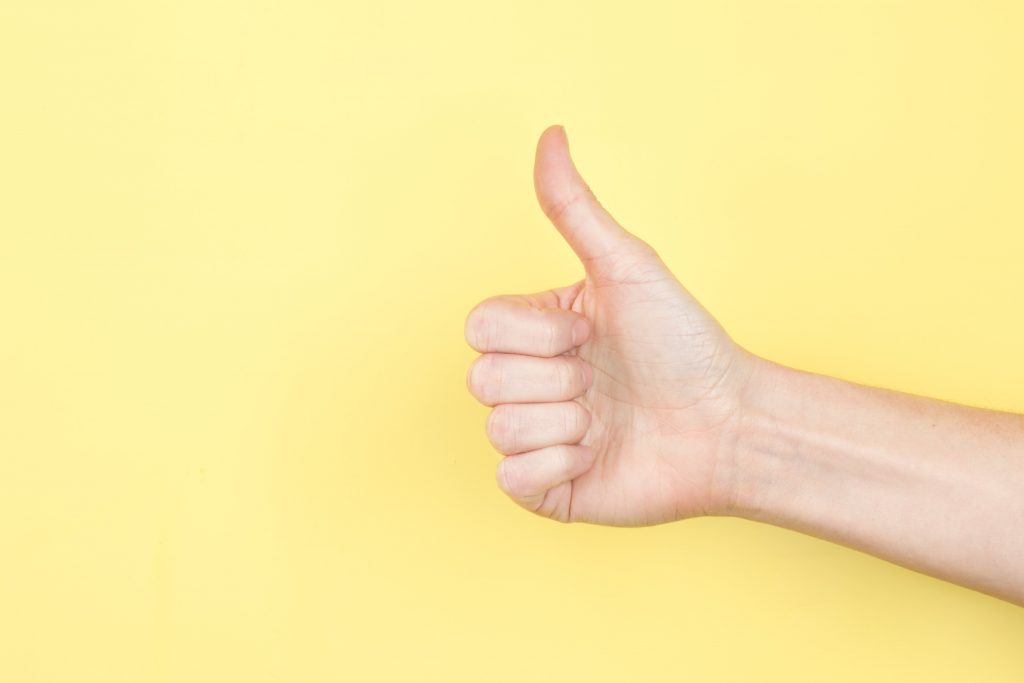 Did you know that our Online Library Workshops are now available anywhere, anytime? We're so excited to deliver our suite of workshops as recordings so that you can access them in your own time, when you're ready to learn (literally – you could watch them in the middle of the night if you want to!). Look out for the 'Watch Now' buttons on the Online Library Workshop page, and select the button beneath the workshop you're interested in – simple as that!
Of course, we're still running our fantastic live workshops within regular session times. The Session 3 program is due to kick off on Tuesday 10th November with our foundational workshop, Introduction to Library Services – if you're relatively new to Charles Sturt or wanting to find out more about how to maximise the benefits of the library, then this workshop is for you!
Other workshops worth a look (they all are, but here are some of our most popular) are Finding Online Journal Articles and Using eBooks, which are especially helpful when you're trying to navigate your way around search strategies, locating and using resources, and learning about a whole range of databases.
Remember, check out the recordings at your own pace, or come to one of our live workshops where you'll have the opportunity to ask a Librarian questions and participate in some great interactive activities.
Of course, any questions just get in touch with the Library!