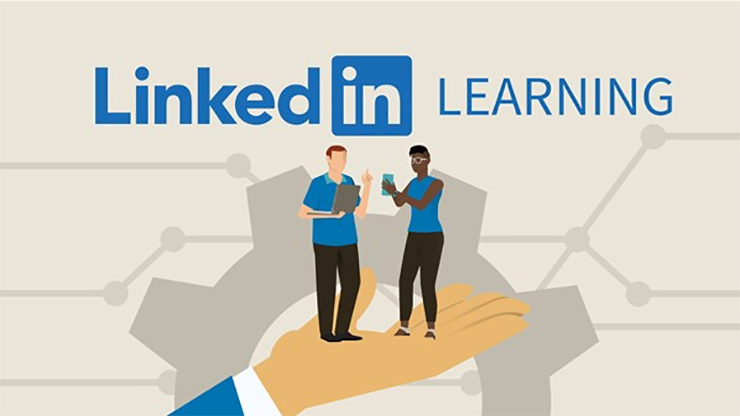 For a lot of our students, it's time for a well earned holiday from studying. If you're still feeling motivated and want to build skills in areas that are perhaps outside of your degree, LinkedIn Learning is a great tool that is available for you at any time. LinkedIn Learning is available FREE to all students as a SSAF funded initiative.
To access LinkedIn Learning via the Charles Sturt portal, click here. You can learn in your own time, in the comfort of your own home. LinkedIn Learning has a huge range of courses available in areas such as soft skills, finance and accounting, career development, human resources, leadership and management and much more.
Once you've signed up, you can make playlists, share courses you've completed and enjoyed to your LinkedIn profile and make professional development goals to further your career.
Some of the most popular courses at the moment are:
Communication Foundations
The six morning habits of high performers
Learning Python
AutoCAD 2020 Essential Training
Why not get started today?!