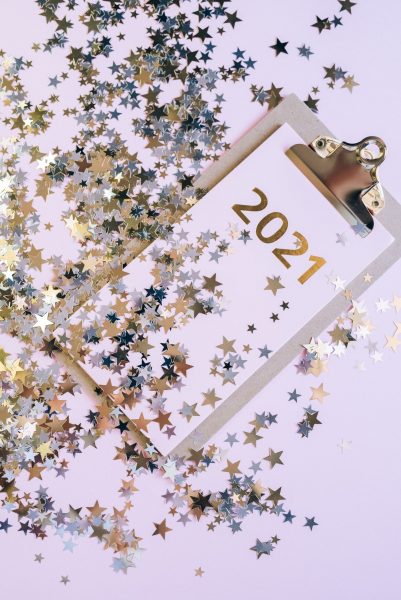 Welcome to 2021. We are back in action at the Library and feeling refreshed after a wonderful break. We hope you all had a restful and relaxing break over the holiday period.
Our virtual services are available this week between 9am and 12.30pm. We return to full-time virtual services next week. You can also call us on 1800 275 278 during these hours.
Our campuses are open and you can access the Library Collections with either 24/7 access or during opening hours, depending on which campus you are on. Check our website to find out when your Library is open.
Don't forget – our website has had a makeover recently! If you're studying at Charles Sturt, we have plenty of resources available to assist with your studies. Our Study page is the best place to start finding what you need.