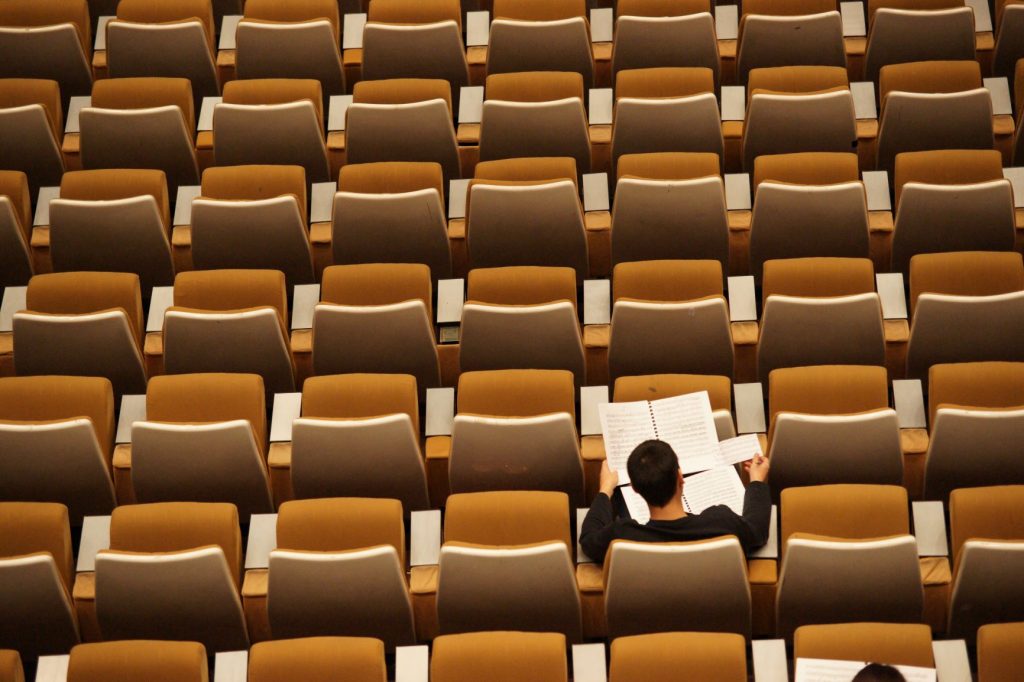 Did you know Charles Sturt awards dozens of scholarships and grants every year? Whether you're continuing your studies or just starting out, you should take a look at the available Scholarships and grants information on the Charles Sturt website. Simply tick the boxes that apply to you and browse through the results – you may be more eligible than you think!
You can also access a range of financial support services through the university, including appointments with Financial Support officers and even emergency student loans. Here at the Library, we aim to provide prescribed texts as eBooks wherever possible, to help reduce your financial burden and make information more accessible. Search for your textbook in Primo Search and select "Available online" under "Show only" section of the left hand menu to see if we've got what you need.
For help tracking down your text books, or for any other Library assistance, contact us during our opening hours.