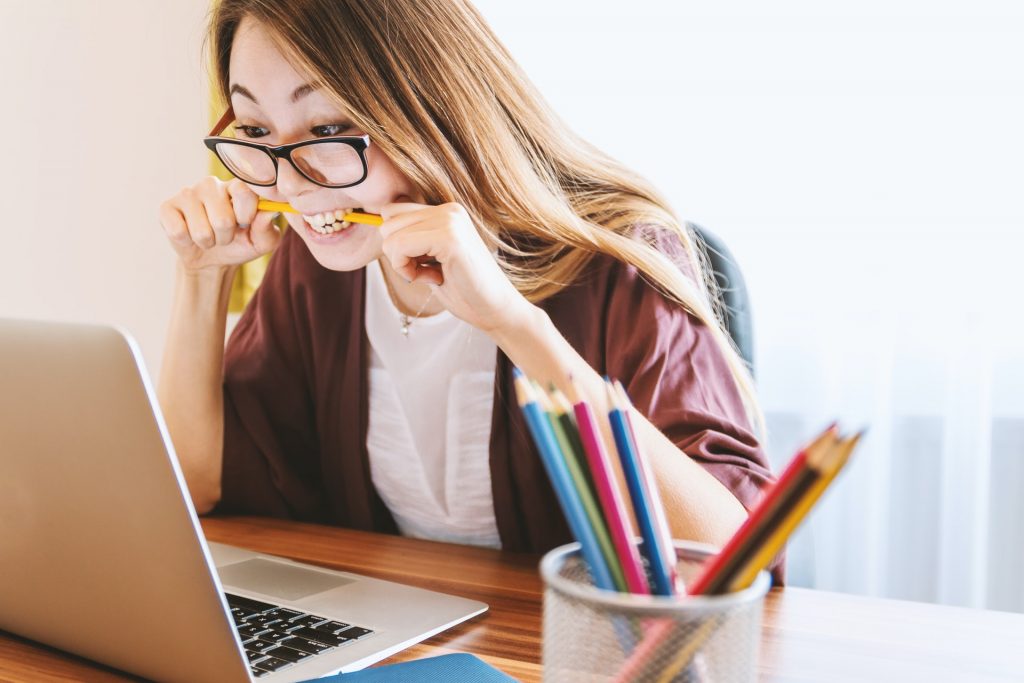 Do you keep hearing about how useful (or challenging) EndNote is, but aren't sure how to find out more? We're here to help! 
What is EndNote?
EndNote is a reference management tool that lets you store and organise your references, attach and annotate PDFs to those references, add in-text citations and compile a reference list in Microsoft Word. The important thing to remember is that while EndNote is very useful for organising and managing your references, it doesn't do the work of referencing for you. You still need to know how to create a reference or in-text citation using APA 7th, which means EndNote isn't necessarily your best bet in your first year of study while you're still pinning down the basics of referencing. For more help, check out our Referencing post .
How do I download EndNote?
For compatibility information and to download the most recent version of EndNote, head over to our EndNote Library Resource Guide. You'll also find solutions to common problems, instructions and videos answering frequently-asked questions.
Quick and easy help
If you haven't had the chance to attend an EndNote Online Library Workshop (OLW), don't worry! We have recorded all our OLW's so you can watch at any time. You can also check out the Getting Started with EndNote playlist over on our YouTube channel?
Each short video in the playlist focuses on a different basic skill or task, helping you build your EndNote confidence one step at a time. You can work through the playlist in your own time, switching back and forth between the video and EndNote on your computer to make sure you're getting the hang of things.
Get in touch
We know how overwhelming it can be to learn something new, that's why we're here to help you if you get stuck. For basic EndNote advice, you can contact the Library during our opening hours in all the usual ways. For more advanced assistance, or to learn about using EndNote for your Higher-Degree Research, send an email to your Library Faculty Team for targeted help from an expert.