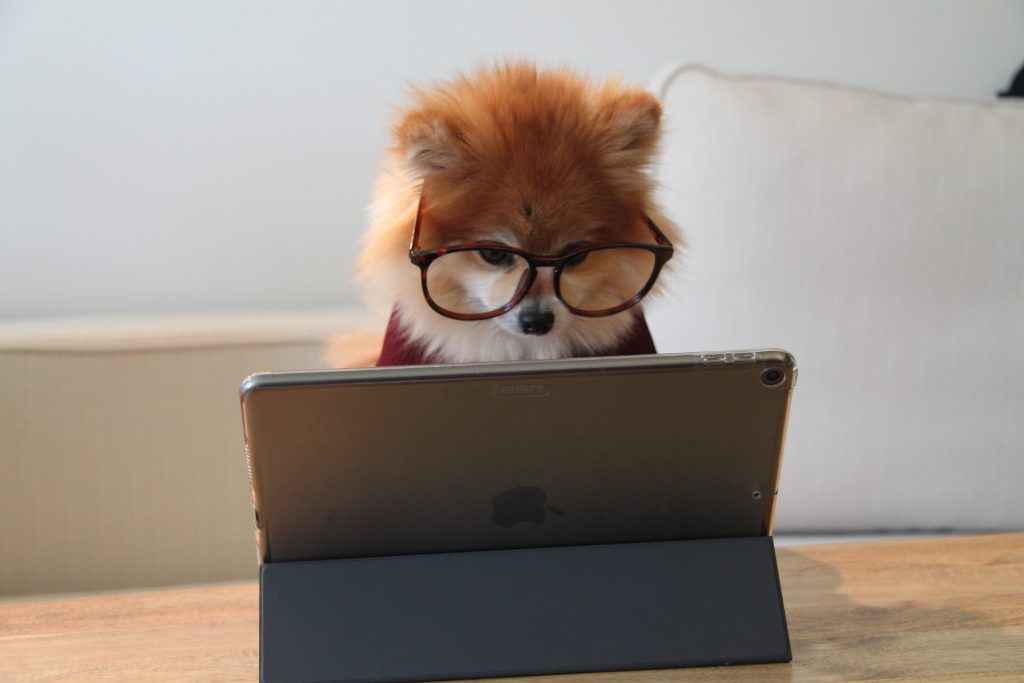 Searching for resources is a learned skill, so it can be hard to know where or how to start. While studying at Charles Sturt you'll often be asked to search and use different resource types to inform your assessments, and we're here to pass on some of our best tips to get you going.
Start with Primo
We recommend starting your search for resources in Primo Search. Through Primo you can access most of the Library's collection, including:
journals and journal articles
books and eBooks
news and media resources
statistics and company information
multimedia resources, plus more!
Don't forget to target your Primo searches by applying tools and refiners to narrow your scope to a relevant set of results. See our search tips for some in-depth guidance.
Get subject specific
Charles Sturt Library has developed a pretty comprehensive bank of Research Skills Guides that have been tailored to specific subjects – check the list for subjects relevant to your studies. These guides contain expert search advice, often around areas like topic analysis and applying search strategies across Primo and the library databases.
Our discipline focused Library Resource Guides and General Purpose Guides are handy at a broader level as well. We recommend Database help for tips on searching across discipline specific databases.
Catch a workshop or training video
The Library has also developed a range of easy to use resources that are accessible anywhere, anytime.
Check out our Online Library Workshops. You can register for the live workshops, or watch a pre-recorded session of a workshop whenever you like. For more on searching across platforms at different levels, check out:
Finding Online Journal Articles
Using Library Databases
Advanced Library Databases
Our suite of training videos are bite-sized instructional videos that give you a quick run down on using different resources. For more on searching, try these playlists:
Have any questions? Get in touch with Library!