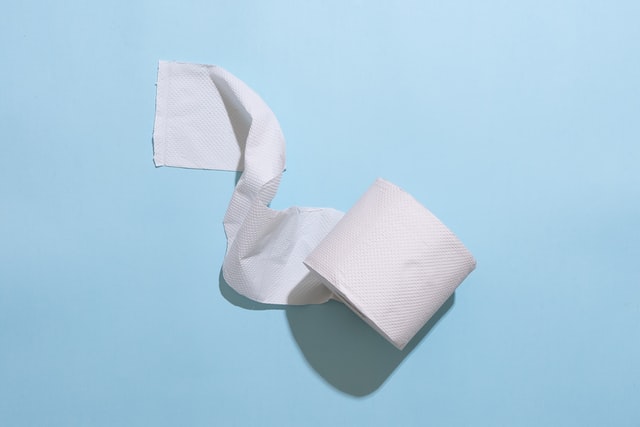 Bathurst Campus Library bathrooms are getting an upgrade! The bathrooms and parent rooms on level 3 and level 5 are going to be fully renovated. New vinyl flooring will also be installed in the common areas on each level of the Library.
Construction work will be done from Monday 24 May to Thursday 19 August. This means there will be some noise in the library. All demolitions will take place outside of business hours, from 6am-9am and 5pm-8pm, and we think the noisiest times will be 27 May to 2 June, and 14 July to 20 July.
If you'd like to study somewhere quieter, the Mansfield Building (1411) will be available after hours during the renovation. There will also be free ear plugs available at the Library desk.
There will be at least one bathroom in the Library kept open for you during the renovation, so keep an eye out for signs and notices. You'll also still have access to level 6, the collection, and the student kitchenette.
We'll do our best to minimise disruption to your study while the bathrooms are renovated. The program of works will be available in the Level 3 student space, if you're interested. If you'd like to know more, please speak to one of our friendly staff in the Library or contact us via chat, phone or email.
Thank you for your patience during this time. We can't wait for you to see the end result!