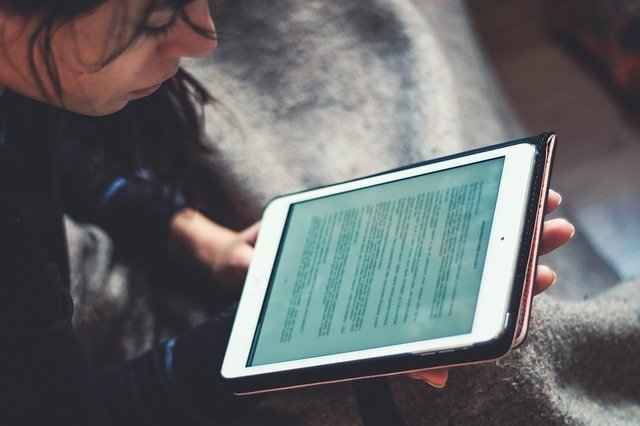 Please note that all scanned eReserve readings will be unavailable for 24 hours, starting 12pm Wednesday 10 November (AEDT).
Readings will be restored at 12pm Thursday 11 November 2020 (AEDT). This service interruption is a requirement under Australian Copyright Law.
If you have readings that you wish to access during this time, please download and save or print these items prior to Wednesday 10 November.
Other Library services and resources will not be affected. eBooks, Leganto reading lists (except for citations with scanned readings) and journal databases will be available as usual.
Once readings are restored, search for your subject code in Primo to find your readings, or check the Readings and Resources Leganto list in your subject's Interact2 site.
Troubleshooting
For troubleshooting, check out our blog post on finding your subject readings and resources.
Contact us
If you get stuck and need help, our Librarians are here to help. You can get in contact with us via the following:
Phone: 1800 275 278
Check our opening hours for info on when services are available