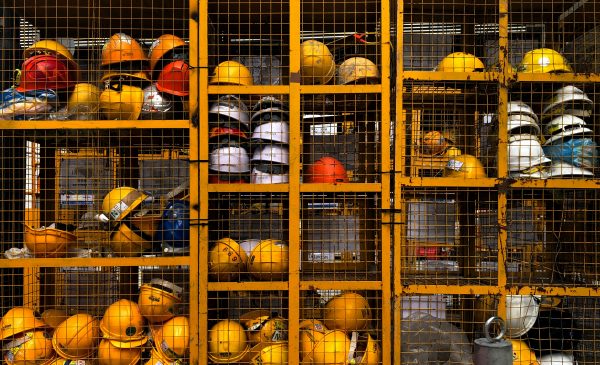 Do your studies contain a Work Health and Safety (WHS) component? We provide access to Safetyhub by Safetycare Australia, a collection of training videos for organisations and individuals to keep up to date with WHS rules, regulations, guidelines and recommendations.
Within the Safetyhub collection you will find more than 130 short training videos across 15 health, safety and wellbeing topics that cover preventive and reactive advice in both industrial and office environments:
COVID-19 management
Manual handling
Fire awareness
Safety basics
Office safety
First aid and welfare
Hazardous substances
Personal protection
Behavioural safety
Forklifts and cranes
Falls and heights
Hazardous environments
Vehicles and plant
Hand and power tools
Welding safety
Videos are produced and updated regularly to ensure the most recent and relevant information and advice is provided.
Need help or have questions about Safetyhub? Contact the Library!