Are you prepared for next session? Need a nudge in the right direction when it comes to finding and using scholarly resources? Why not register for one of our Online Library Workshops!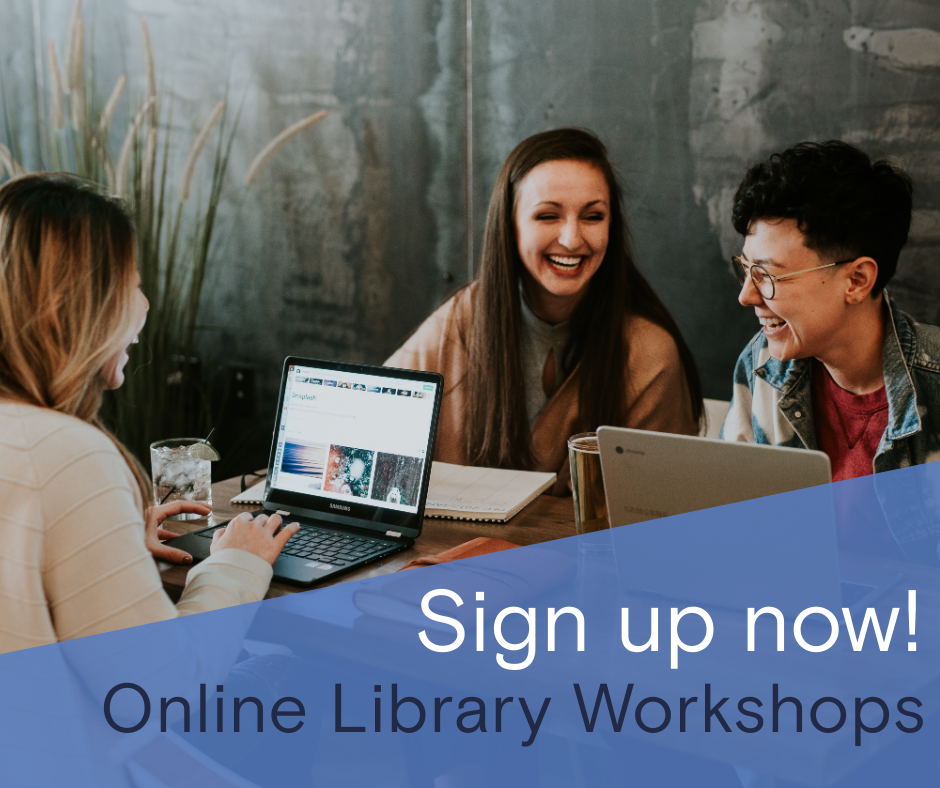 The OLWs are starting back up on Tuesday 5 July. Our suite of workshops cover the full range of library services available to students, as well as the nuts and bolts of using library resources effectively and discovering best practice for platforms such as EndNote.
In 202260 we're offering the following workshops:
Get to know your library
Using eBooks
Finding Journal Articles
Using Library Databases
Advanced Database Searching
Discover EndNote
Register or view recordings of past workshops.
If you still have questions, feel free to get in touch on Phone & Chat!
TOP TIP – why not try the Getting started with your Library series of short modules – quick, easy to understand, targeted modules that will show you how to start and give you some great tips!