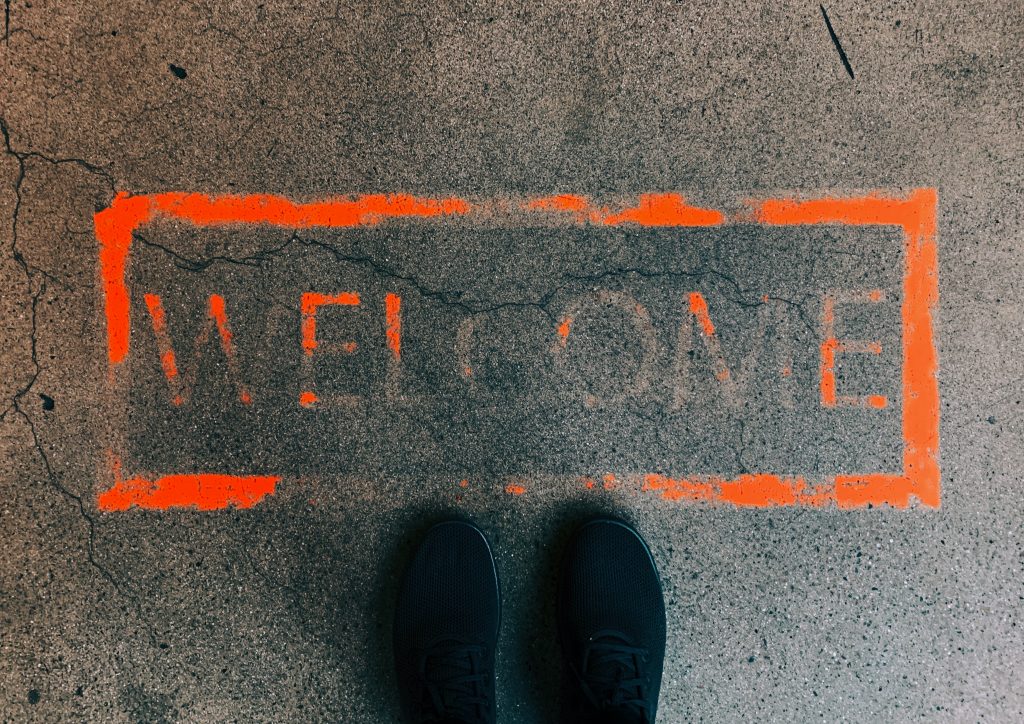 It's great to see students back on campus! Here at the Library we are ready to help you hit the ground running. We have a wide variety of resources to help you settle in to studying at Charles Sturt. You will also be able to find us at Orientation events around the campuses – come and say hi!
New to Charles Sturt?
You might like to check out our Getting Started modules, they'll set you on the right path to using the library and finding information for your assessments.
Online Library Workshops
Our OLW's are super popular. So much so, we've recorded sessions that are available at any time so you don't miss out. If you wish to join a live session, be sure to book in quickly so you get a place. Sessions are held regularly and cover subjects such as:
Online Library 101
Using eBooks
Using Library Databases
Finding Journal Articles
Using eBooks
You can register or view recordings of past workshops on our website.
Training Tutorials and Videos
Our range of bite sized tutorials and videos can be accessed anywhere, anytime. Do you want to learn:
How to request or renew a loan?
The tips for searching a particular database?
How to develop your research skills?
Our extensive collection of videos have been developed specifically to meet those needs. You can check out our full range on our Charles Sturt University Library YouTube channel.
Library Resource Guides
We have also created a number of guides to help you locate the most relevant subject-specific resources to save you time! Our Library Resource Guides contain a collection of broad resources applicable to students studying in specific fields, and are made up of helpful resource collections
We're here to help you when you need it!
As always, if you have any questions, you can contact us via chat, phone, email or in person! Don't forget to check the Library Website, and you'll also find links to the Library on the Student Portal!
Good luck for the session!