Are you prepared for the upcoming session? Need a nudge in the right direction when it comes to finding and using scholarly resources? Why not register for one of our Online Library Workshops!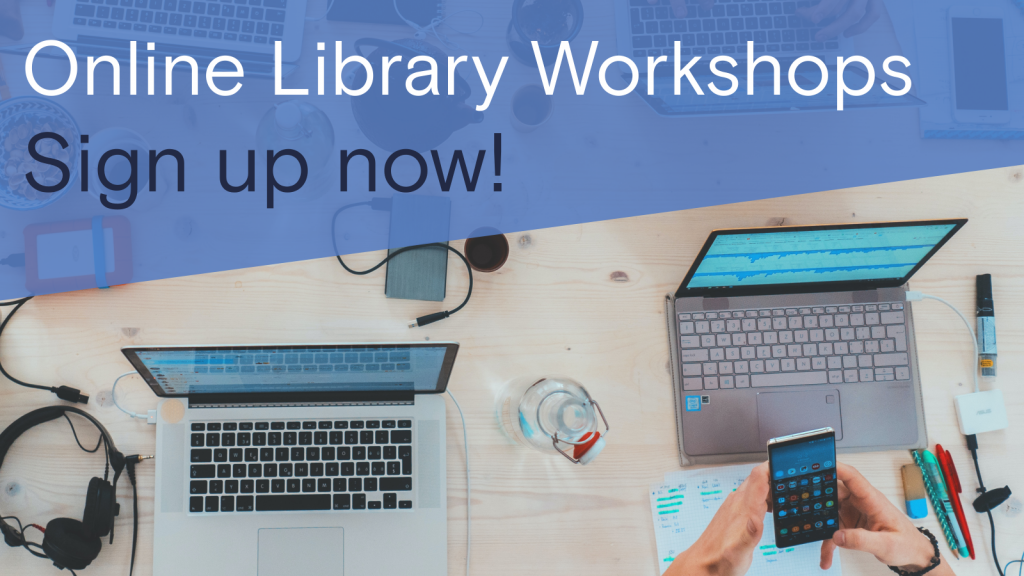 The OLWs will kick off on Monday 13th February and will continue through to Wednesday 5th April. Our suite of workshops cover the full range of library services available to students, as well as the nuts and bolts of using library resources effectively and discovering best practice for platforms such as EndNote.
In 202330 we're offering the following workshops:
Online Library 101
Using eBooks
Finding Journal Articles
Using Library Databases
Advanced Database Searching
Discover EndNote
You can register or view recordings of past workshops on our website.
If registering for the Discover EndNote workshop, check out the new Discover EndNote modules. You can complete the self-paced modules and learn the basics to set themselves up in EndNote, leaving plenty of room to learn about the more detailed features in the Workshop.
If you still have questions, reach out to us on phone or chat!
TOP TIP – why not check out the Getting Started page – get some great tips on using the Library and finding information for your assessments.