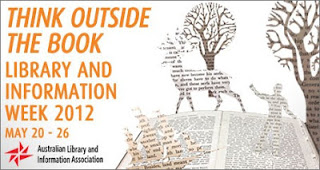 We asked the CSU Library staff to think outside the book and tell us about their favourite online resources. Here are some of their recommendations:
I really like the SparkNotes that we include under Useful
Websites on the English Lit Subject Support page. They're literature study
guides that provide plot and character analysis, discuss themes and symbolism,
and give other interesting facts about the books and authors. The site used to
be hosted and written by Harvard University English students – it seems to be
more commercial now with lots of ads – but the SparkNotes are still good to
read. It is a great site for browsing.