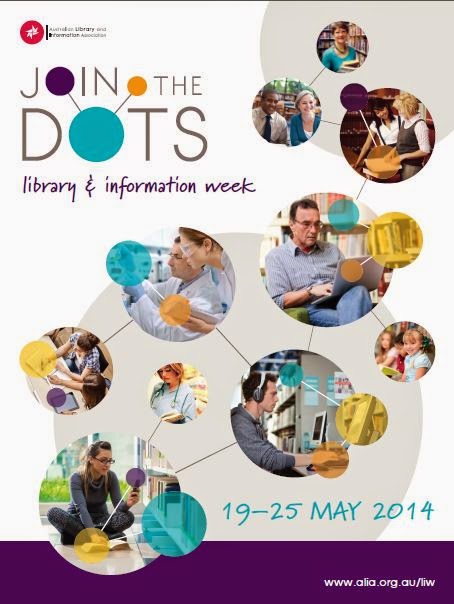 Congratulations to everyone working in the Library industry.
This week is your week to shine.
Did you know there were almost 35 million visits to NSW public libraries in 2012 and almost 48 million loans?
And 52,000 public programs and events were held across the state.
Library & Information Week aims to raise awareness and the profile of libraries and information service professionals across the country.
There will be many fantastic events held this week to showcase and celebrate the resources, facilities, programs and events provided by libraries for the communitites they serve. Events include National Technician's Day, National Simultaneous Storytime and Australia's biggest morning tea.
Congratulations to the winners of Australia's Favourite Library, we didn't win this time but there is always next year.
To find out what is happening where, check out Australian Library and Information Association or just pop-in to your local, school or university library and say "Happy Library Week!"