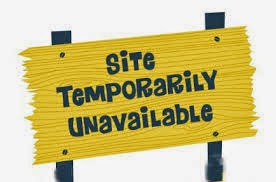 CSU websites, including the library website may be temporarily unavailable for short periods of time between 1 pm and 3 pm on Saturday, July 5th.
Essential maintenance will be taking place to improve the stability and security of the systems. Other CSU websites included in this planned service disruption include:
Interact
Forums
Degreeworks
Easts
Exams
Timetable
Student.csu
Staff.csu
Library and live chat services
And other multiple CSU websites.
If you need assistance in accessing library resources during this time, library staff will be here to help, phone us on 1800 808 369.