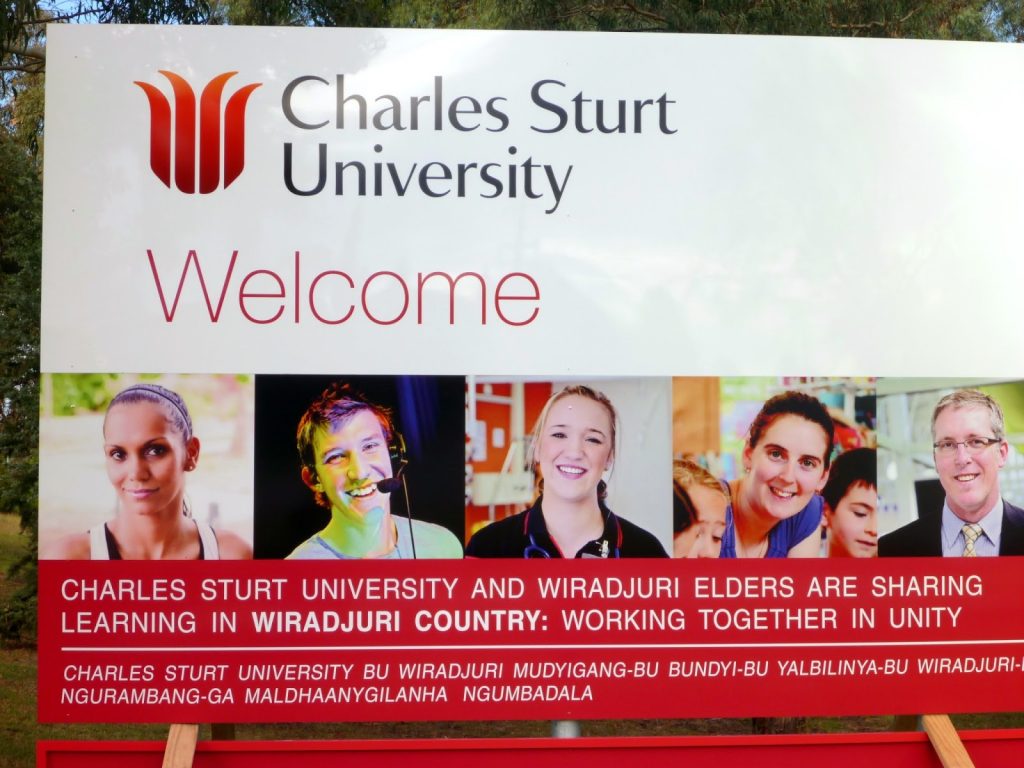 Whether you are returning or starting new, the CSU Library staff would like to welcome all students and staff to the start of session 2. The holidays have been great and we will miss them, but now is the time to get serious.
Brand New to CSU?
Things can seem a little daunting at first but there is no need to stress! CSU's Online Orientation will help new students ensure they have everything done before starting at CSU.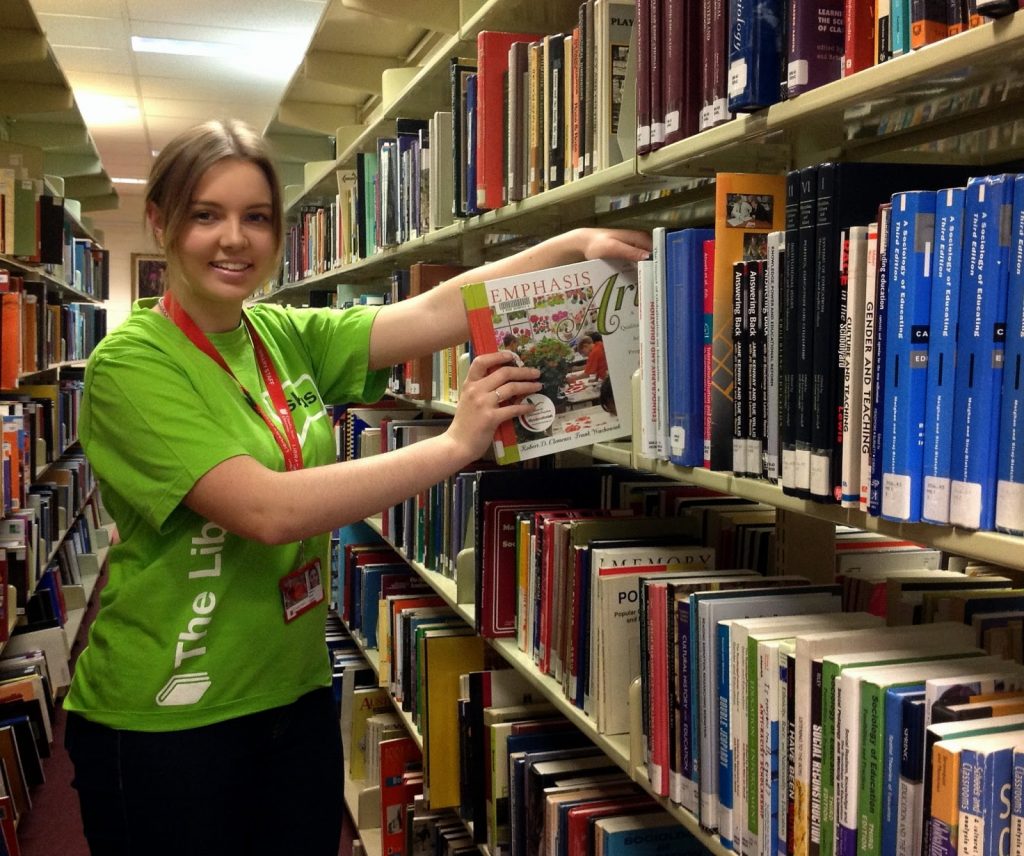 The Library can be a second home to many students over the session, so to help you familiarize yourself with all we have to offer, check out the Library Homepage and the Library Orientation Toolbox.
We even have virtual Library Tours of each of the campuses.
Staff are available to chat in person, over the phone, email or live chat, just go to
Ask a Librarian.
Follow us on Facebook and Twitter to keep up the latest news on research and study tips, online library workshops, events, services and new resources.
Lastly, remember to have a bit of balance in your life. Study hard, play hard and sleep. Sleep is very important.