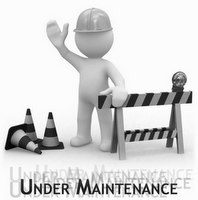 Primo
will be undergoing an upgrade on Sunday night,
17th of August between 7pm – 10pm
(Australian Eastern Standard Time). The system will be unavailable for intermittent periods during this time.
We apologise for any inconvenience.
During this time, journal databases and eBook collections will still be
available, and specific journals or articles can be found using the eJournal
listings or Article Finder.
Places to go:
Journal Databases:
eJournals
eBook Collections
Article Finder
You can also find journal articles in the Library's journal databases using Google Scholar.
Want to know more? Watch this online tutorial to find out how.