In June CSU Orange enjoyed a visit from over 120 primary school students from Parkes East Public School, Parkes Christian School, Parkes Public School and Wellington Public School.
The students spent the day at CSU Orange for Check It Out Day, part of the Future Moves program.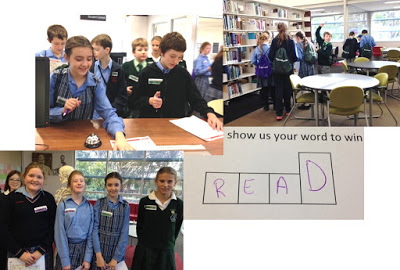 CSU Orange Library contributed to the day by holding a scavenger hunt. Students were given a map of the Library which they used to decipher clues and find letters hidden around the Library and in amongst the collection. Working in groups, pairs or on their own, students used the clues to spell out a word – and when successful earned themselves a prize!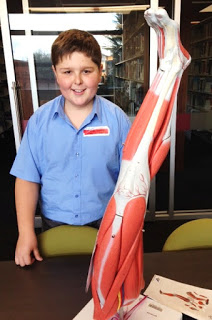 Connor from Parkes Public School has found a clue!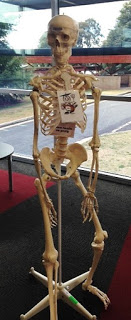 The students soon discovered our Library collection doesn't only contain books – even Stanley helped hide a clue!
It was a fun session and a great way to get students moving around the Library spaces and engaging with the collection. Orange Library staff had a great time too, as all the students were so enthusiastic and delightful.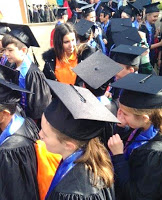 Students at Graduation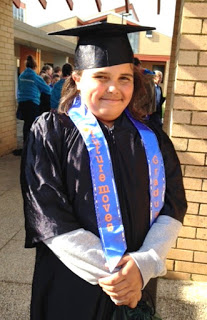 Shayarnee from Wellington Public School